French Presidential Elections Today
The first round is currently being held.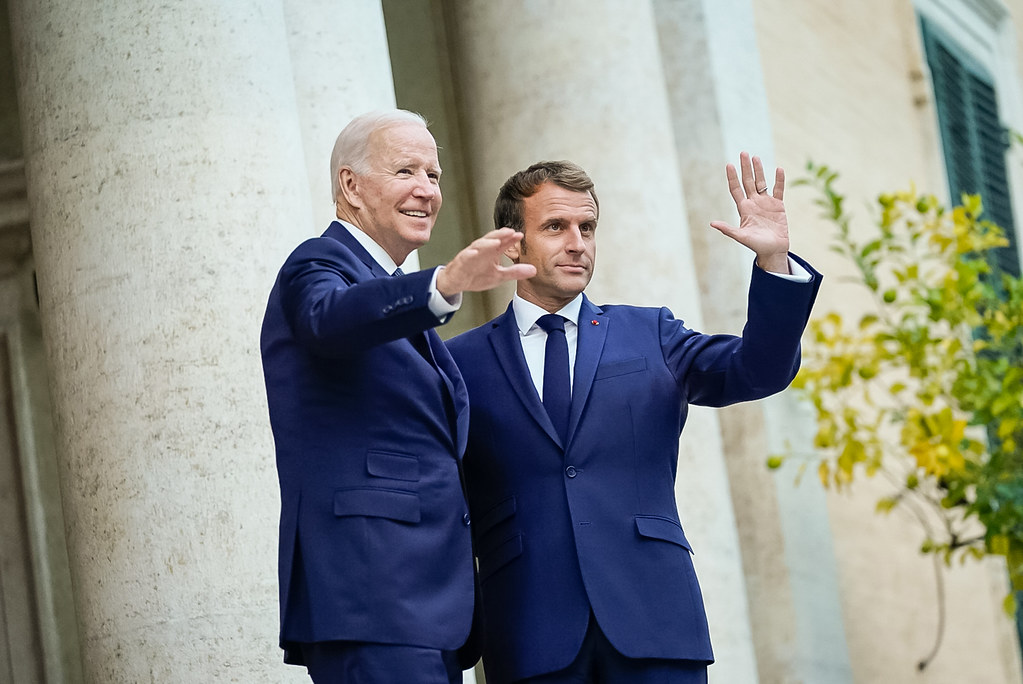 France is holding its first round in a two-round process (or only one round if a candidate wins a majority outright in the first). There are twelve candidates vying to make it to the second round. Al-Jareeza provides this handy map:
All signs point to a run-off between the incumbent president, Emmanuel Macron, and perennial candidate of the nationalist right-wing, Marine Le Pen.
Results should be coming early this afternoon, US time.
Live coverage:
This piece in the NYT feed does a good job of describing the voting dynamic in a two-round system: French voters cast ballots with one eye already on the runoff.
In regards to the stakes of the pending second round, this paragraph, also from the NYT (Macron and Le Pen offer a choice: Continuity or radicalization) sets that tone:
The possibility of France lurching toward an anti-NATO, pro-Russia, xenophobic and nationalistic position in the event of a Le Pen victory constitutes a potential shock as great as the 2016 British vote for Brexit or the election the same year of Donald J. Trump as president in the United States.