From the "You Can't Make this Stuff Up" File
Drug smuggling edition.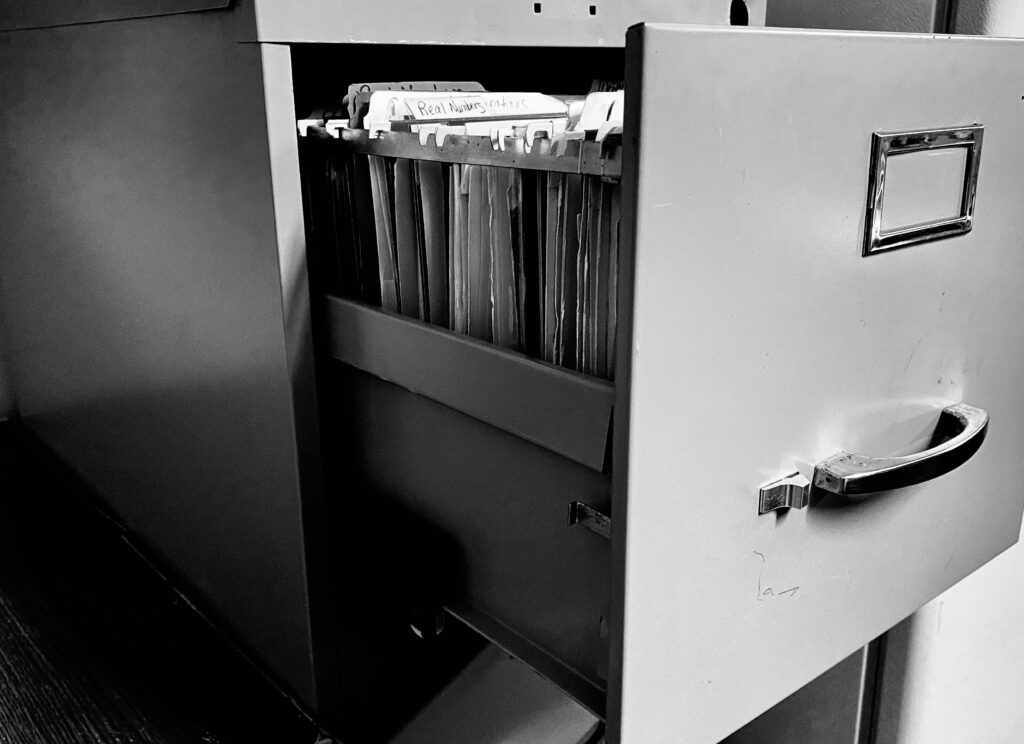 Via Newsweek: Officials Seized Nearly 20,000 Coconuts Filled With Liquid Cocaine
Officials in Colombia seized nearly 20,000 coconuts filled with liquid cocaine out of more than 500 bags intended to go to Italy.

The shipment was discovered by officials on Thursday at a port in Bolívar, Colombia in a container bound for Genoa, Italy. Anti-narcotics personnel found 19,780 coconuts inside 504 canvas bags, a press release issued Thursday stated.
I have been paying serious attention to Colombia since the early 1990s, and while the drug trade was never my primary area of study, I have paid attention for these many decades and these stories are relentless. They are also continue to underscore how the profit motive induces creativity.
 In 2016, authorities at a Hong Kong airport seized nearly 100 dragon fruits injected with more than $1 million worth of liquid cocaine.

[…]

In 2019, Authorities at George Bush Intercontinental Airport in Houston seizedapproximately 35 pounds worth of liquid cocaine inside 24 full-sized shampoo containers.