Gingrich Outspent In Florida By Up To $12,000,000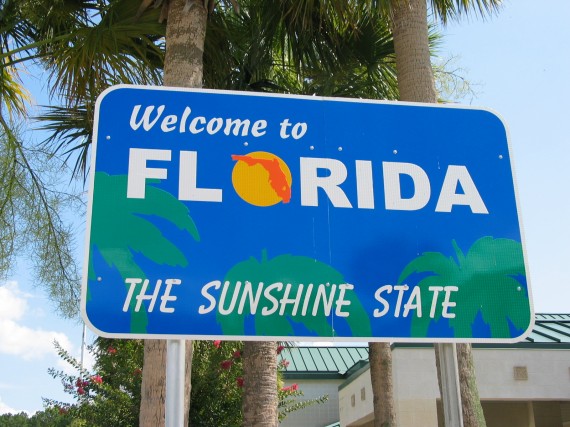 In the end, Newt Gingrich never really had a chance in the media war in  Florida:
Newt Gingrich has been outspent on the Florida airwaves by a nearly $12 million margin, according to a source monitoring the Sunshine State ad war.

Through Friday, the Romney campaign and the super PAC Restore Our Future had spent a combined $15,340,000, the source said. Gingrich's campaign and the super PAC Winning Our Future spent a comparatively paltry $3,390,000.
And that's just media spending, it doesn't include the money spent on the ground war, when the Romney campaign appears to be the only game in town in the Sunshine State.  Clearly, Gingrich's fundraising hasn't picked up significantly in January, at least not significantly enough for him to ramp up spending in the biggest state so far. One wonders how much longer Sheldon Adelson will be willing to continue financing Gingrich's SuperPAC with the writing already starting to appear on the wall.