Google Account Hell
I'm about to lose access to the primary email account I've had for more than a dozen years.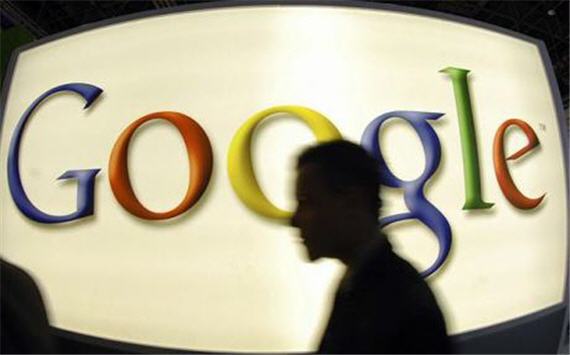 I've had a Gmail account since the very earliest days of the service, joining 7 July 2004.  I have 450,241 messages on said account.  It looks like I'm about to lose access to it.
A few weeks back, I went to a password manager so as to get away from my previous but horribly unsecure practice of using a handful of escalating passwords for all of my accounts. I also enabled 2-factor authentication for my Gmail account, since it is a connecting tissue for almost all of my online life.
This past Thursday, I was unable to access my Gmail account via my home PC. Google did not recognize my password, despite my not having changed it.  I went through the recovery process–getting a 6-digit code sent to my phone, which then allowed me to answer a security question, which then allowed me to have yet another 6-digit code sent to a secondary email.  The secondary email associated with the account, a Gmail account I set up for my oldest daughter, did not receive the code despite multiple attempts. Thankfully, it let me choose another email, my work account, which is on Google Applications for Government, and it sent the code there.  I entered that code and I get the message, "Google couldn't verify it's you, so you can't sign into this account right now." This has happened in exactly that sequence, save often skipping the attempt to my daughter's Gmail account, twenty or more times.
While all this was happening, I've still been able to access said account via my iPhone.
Better yet, I'm able to access using the old password via my office computer, despite having the same password manager at the office. Yet, it won't allow me to manually change the password from here—it sends me through the same recursive loop described above.
Eventually, the phone and the office computers will require me to input a password and lock me out of the account.  At which point, I'll presumably lose access to a dozen years of saved data.
The Google fora don't provide a solution; they just tell me to do what I'm already doing.  And there appears to be no way to actually contact Google for help.