Google Knows You Better Than You Think
Google has an inordinate amount of information about you and your circle of friends.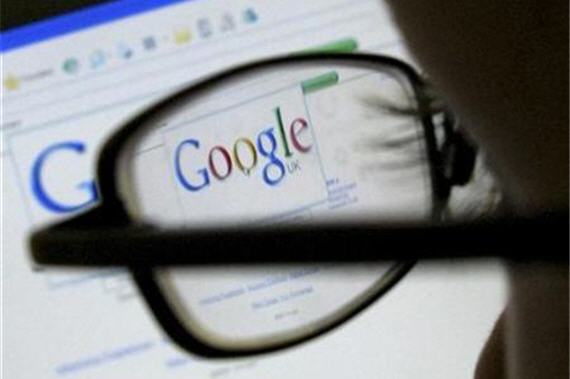 Gizmodo ("See How Well Google Knows Your Circle of Friends"):
Google knows a lot of stuff, but sometimes the most fascinating is what it knows about you. This page reveals just how it identifies social search results based on its understanding of your friends (and their friends.)
This is either amazing or scary, depending on one's perspective.   Of course, it depends how much you use the Google network.   I use it a lot, using  Gmail as my primary email system, Reader to store a large number of RSS feeds, and a formal Google Profile.