GOP Congressional Candidate: Phil Robertson Just Like Rosa Parks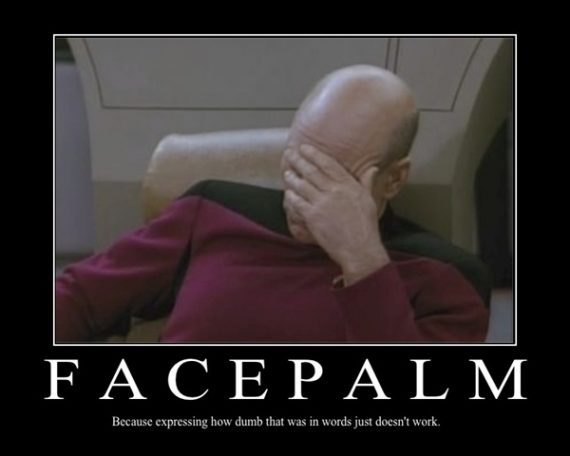 A Republican candidate for Congress in Illinois says that Duck Dynasty's Phil Robertson is another Rosa Parks:
AURORA, Ill., Dec. 22 (UPI) – A Republican candidate for Congress in Illinois compared "Duck Dynasty" star Phil Robertson to civil rights leader Rosa Parks in a posting on his website.

Ian Bayne, one of four Republicans seeking the nomination to run against Rep. Bill Foster, D-Ill., said Robertson is standing up for the rights of Christians. The A&E network suspended Robertson from the reality TV show after he made controversial remarks about homosexuals in an interview with GQ magazine.

"In December 1955, Rosa Parks took a stand against an unjust societal persecution of black people, and in December 2013, Robertson took a stand against persecution of Christians," Bayne said.
To which I must ask……… what persecution? In what sense are Christians in the United States suffering from persecution, especially considering that they live in a nation that guarantees religious liberty to a greater extent that pretty much any other nation on the planet, and that they are adherents of a faith that makes up at least three quarters of the population of the entire nation? If you want to point to a place where Christians are being persecuted, then look to the Coptic Christians in Egypt, as well as anyone who refuses to be part of the officially sanctioned church in China to pick just two examples.
The fact that Robertson is being criticized by others for expressing his opinion homosexuality in general and homosexuals as people doe not constitute persecution. It is, instead, part of the free and open exchange of ideas. As I've said many times in the past, there is no such thing as a right not to be criticized for something you say in public. To add to that, being criticized for expressing those opinions is not "religious persecution" just because you claim to base those opinions on your interpretation of religious writings.