Green Party POTUS Candidate Jill Stein Flies To Wrong City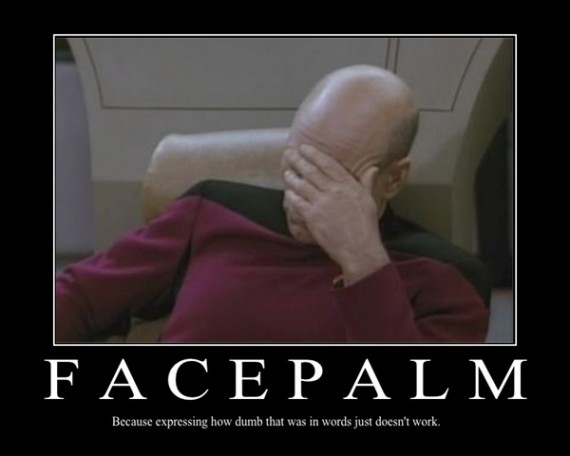 Green Party Presidential nominee Jill Stein had an embarrassing logistical error today:
Green Party presidential candidate Jill Stein was scheduled to speak at Capital University in Bexley at noon today but it looks like she's running a little late.

That's because instead of flying into Columbus, she accidentally went to Cincinnati instead, according to the Capital University Greens Student Organization who is sponsoring the event.

Yes. You read that correctly.

About 100 people are waiting at Schaaf Lawn on campus. It's unclear if they will all hang around while Stein drives up from Cincinnati, but pizzas are being ordered to thank people for their patience.

It's also unclear how and why she flew into the wrong airport.

"They just got on the road and will be two hours late. Things happen," said Aaron Suarez, who is president of Capital University Greens Student Organization and sophomore political science major from Marion.
Yes, and they happen even more frequently when you fail to look at a map.
H/T: Mediaite