Hamid Karzai's April Fools Rant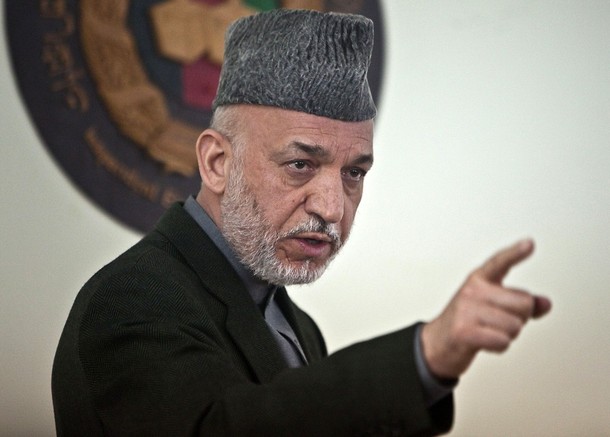 On April Fools Day, Afghan President Hamid Karzai lashed out at "foreigners" who have been criticizing his corrupt, inept government, leveling bizarre charges that the rampant fraud in the recent elections was perpetrated by UN officials, the European Union, and other non-Afghans. It was, alas, no joke.
In my New Atlanticist post, "Is Hamid Karzai Crazy?" I contend that our unstable ally is simply doing what leaders everywhere do:  playing to his domestic constituency and putting his own interests above those of his allies.
Yet again, too many American analysts are judging the actions of foreign heads of state based on our preferred actions rather than acting on the presumption that they're independent political actors with their own interests and agendas.  It's always a mistake.