Hippos of Colombia
An unintended consequence of the drug trade.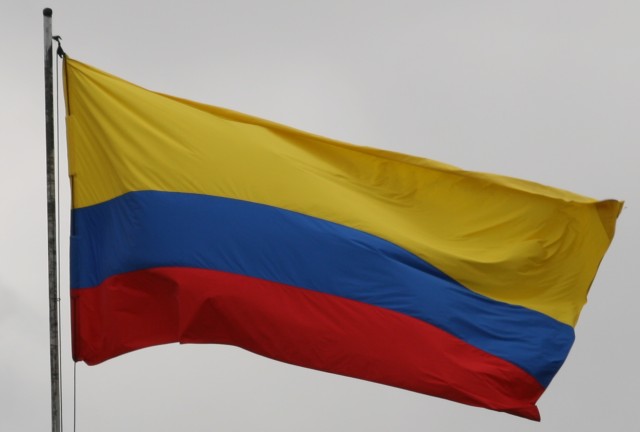 No time for a long post so why not note this, via Nature, Colombia's 'cocaine hippo' population is even bigger than scientists thought.
Colombia's invasive hippo population is even larger than researchers had thought, according to the most thorough census of the animals conducted yet. Scientists were already concerned about the hippos — considered the largest invasive animal in the world — threatening native plants and animals in the country, and had been calling for drastic measures to reduce the population. The census results have only heightened that fear.

A few years ago, researchers estimated how fast the animals were reproducing, to project that about 98 hippos were living along the country's Magdalena River and its tributaries in 20201. But the new study, for which a research team counted the animals in person, by drone and using other tracking methods, estimates that there are 181–215 of them residing in Colombia.

[…]

Colombia's 'cocaine hippos' are all descendants of three females and one male illegally imported by drug-cartel leader Pablo Escobar. After he died in the 1993, the hippos (Hippopotamus amphibius) escaped from his estate and established themselves in the Magdalena River. Without the natural predators or droughts of their native Africa to keep them in check, the giant herbivores have bred rapidly to form the largest population of the animals outside that continent.
As noted, Escobar was killed in 1993 by Colombian authorities and he was at the height of his powers in the 1980s, when the hippos were imported into Colombia.
I have long known about the hippos, which continue to vex locals and the Colombian government. While it sounds pretty funny, it really is an intriguing example of how complex habitat can matter as well as the unintended consequences of the combination of huge amounts of money and illegality.