Hump Day Tabs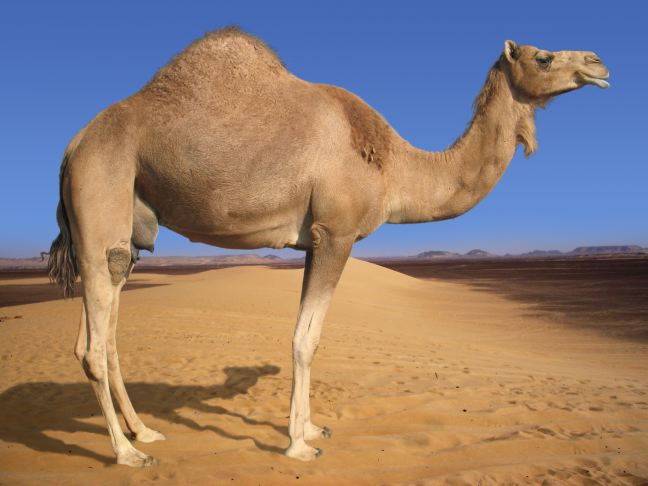 Here's the truth: If you're hearing about the border, it's likely that somebody is trying to scare you. Broadly speaking, Republicans want you to be scared of immigrants, and Democrats want you to be scared of Republicans. Our fixation on terrorists has faded, but we have retained, as a legacy from that frightened era, the habit of thinking about the border as a security risk that must be mastered.
I do agree with this, wholeheartedly:
the United States has no coherent immigration policy, and politicians have little motivation to discuss the issue honestly. Along with the rest of the world's wealthy countries, we contort our laws so we can duck our treaty obligations to receive refugees.