If you Need a Laugh
Utterly classic.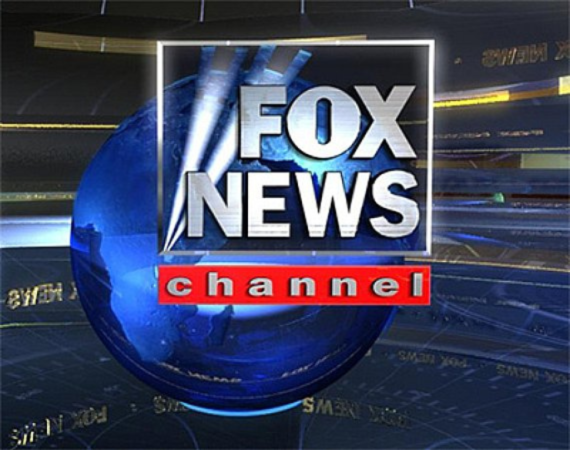 And, to be honest, I did.
Just watch the breathless coverage of alleged Antifa activity in Seattle:
Pause the screen when the post is up. I suspect a large number of readers will find this as amusing as I did.
If not, Google "Dennis the peasant."
Classic. Utterly classic.