Indian Student Denied Diploma for Wearing Feather to Graduation
A weird story from rural Alabama.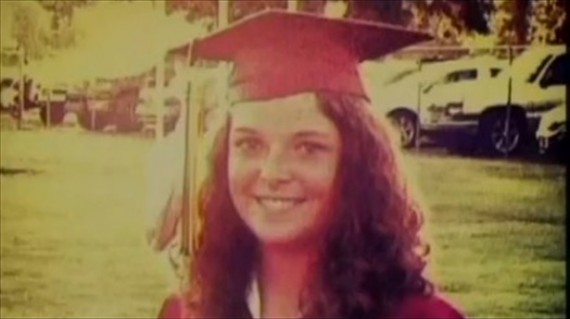 I was befuddled at this Raw Story report ("Native American student denied high school diploma for wearing tribal feather") :
A high school graduate in Alabama is being denied her diploma after being fined $1,000 for wearing a feather reflecting her Native American heritage.

"I don't think it's fair at all," 17-year-old Chelsey Ramer told WPMI-TV. "I feel like its discrimination."

Ramer, a member of the Poarch Creek Band of Indians, wore the feather while taking part in the graduation ceremony at Escambia Academy High School in defiance of school policy forbidding "extraneous items" from being worn without school permission.

The school sent a contract for graduating seniors to sign before the May 23 event, but Ramer told the station she never signed it. Escambia is now withholding her diploma until she pays the fine.

"About two months ago, me and the other Indian seniors from the graduating class asked our headmaster if we could wear the feathers on our caps," Ramer told Indian Country Today Media Network. "She told us 'no' and that if we did, she would pull us off the field."
What high school has the authority to fine students—let alone $1000?!–and withhold their diplomas? And why the heck do they have a "headmaster," anyway? And how did she accumulate enough credits to graduate high school and not have been broken of "me and other Indian seniors"?
Well, it turns out that this is a private school whose "mission is to provide a solid foundation through a quality well-rounded educational experience in a safe, Christian environment, supported by a fully accredited academic program that is dedicated to the students' intellectual and personal growth and development." In which case, I'm hard pressed to be overly concerned about it.
Were this a public school, it would come across as bureaucratic silliness at best and  anti-Indian bigotry at worst; neither would be tolerable for a government institution. At a private academy where parents voluntarily send their children for "personal growth and development" in "a Christian environment," I'm inclined to chalk it up to a rigorous zeal for uniformity and conformity.
Sorry kid.