Inflation Hits 9.1%
The CPI has hit yet another four-decade high.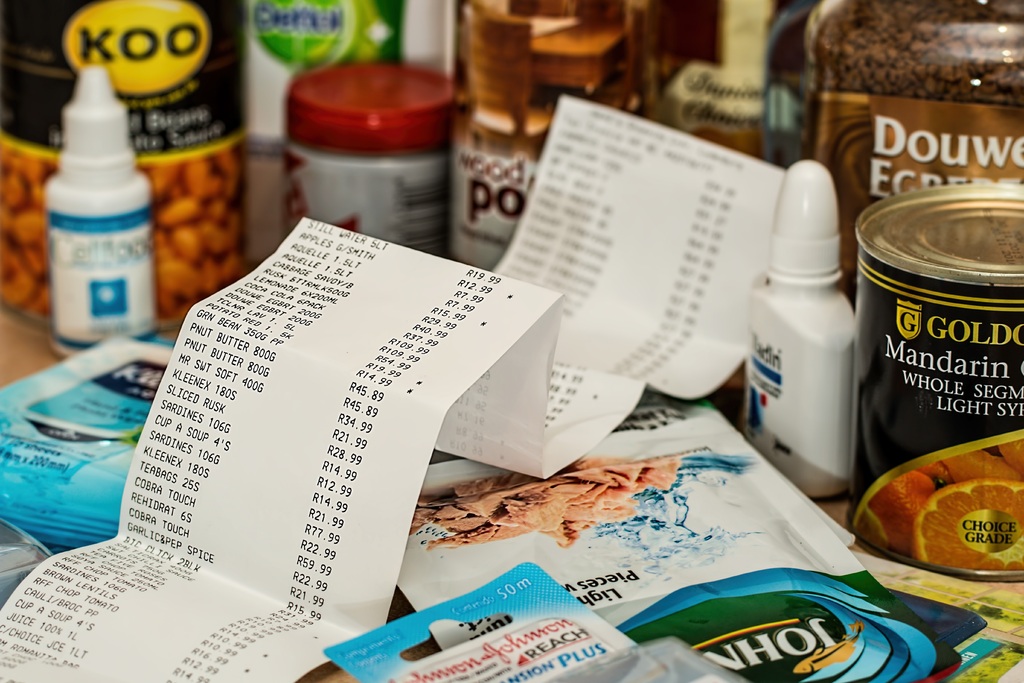 WSJ ("U.S. Inflation Hits New Four-Decade High of 9.1%"):
U.S. inflation reached 9.1% in June, its highest rate in nearly 41 years, the Labor Department said.

The consumer-price index's pace for June eclipsed May's annual rate of 8.6% that led Federal Reserve officials to shift to a faster pace of benchmark interest-rate increases, according to meeting minutes released last week.

Core prices, a measure that strips out volatile food and energy components, increased by 5.9% in June from a year ago, a slightly slower pace than May's 6%, the Labor Department said Wednesday. On a month-to month basis, core prices accelerated slightly to 0.7% in June compared with the prior month, when they rose by 0.6%.

Prices were up broadly across the economy, with gasoline far outpacing other categories with an 11.2% gain over the prior month. Gasoline prices have been on a downward path in recent weeks. Shelter and food price increases were also major contributors to inflation, the Labor Department said.

Investor expectations of slowing economic growth world-wide have led to a decline in commodity prices in recent weeks, including for oil, copper, wheat and corn, after those prices rose sharply following the Russian invasion of Ukraine. Retailers have warned of the need to discount goods, especially apparel and home goods, that are out of sync with customer preferences as spending shifts to services and away from goods, and consumers spend down elevated savings. Economists expect those developments to subdue price pressures in the coming months.

"There's a pretty serious recession fear affecting a broad range of asset prices," said Laura Rosner-Warburton, senior economist at MacroPolicy Perspectives.

Retailers' ability to shed unwanted inventory could test whether pricing is returning to prepandemic patterns, Ms. Rosner-Warburton said. Some retailers, such as Target, have already said they are planning big discounts. Others with robust warehouse capacity, such as Walmart Inc., could be more likely to hold on to their excess inventory, analysts say.
CNBC ("Inflation rose 9.1% in June, even more than expected, as price pressures intensify") adds:
Shoppers paid sharply higher prices for a variety of goods in June as inflation kept its hold on a slowing U.S. economy, the Bureau of Labor Statistics reported Wednesday.

The consumer price index, a broad measure of everyday goods and services, soared 9.1% from a year ago, above the 8.8% Dow Jones estimate. That marked another month of the fastest pace for inflation going back to December 1981.

Excluding volatile food and energy prices, so-called core CPI increased 5.9%, compared to the 5.7% estimate.

On a monthly basis, headline CPI rose 1.3% and core CPI was up 0.7%, compared to respective estimates of 1.1% and 0.5%.

Taken together, the numbers seemed to counter the narrative that inflation may be peaking, as the gains were based across a variety of categories.

Energy prices surged 7.5% on the month and were up 41.6% on a 12-month basis. The food index increased 1%, while shelter costs, which make up about one-third of the CPI rose 0.6% for the month and were up 5.6% annually. This was the sixth straight month that food at home rose at least 1%.
I don't have any brilliant insights to add here. To state the obvious, this ain't good news for the country or the governing party's prospects in the November elections.