Inside People of Praise
It's not a cult but not exactly mainstream, either.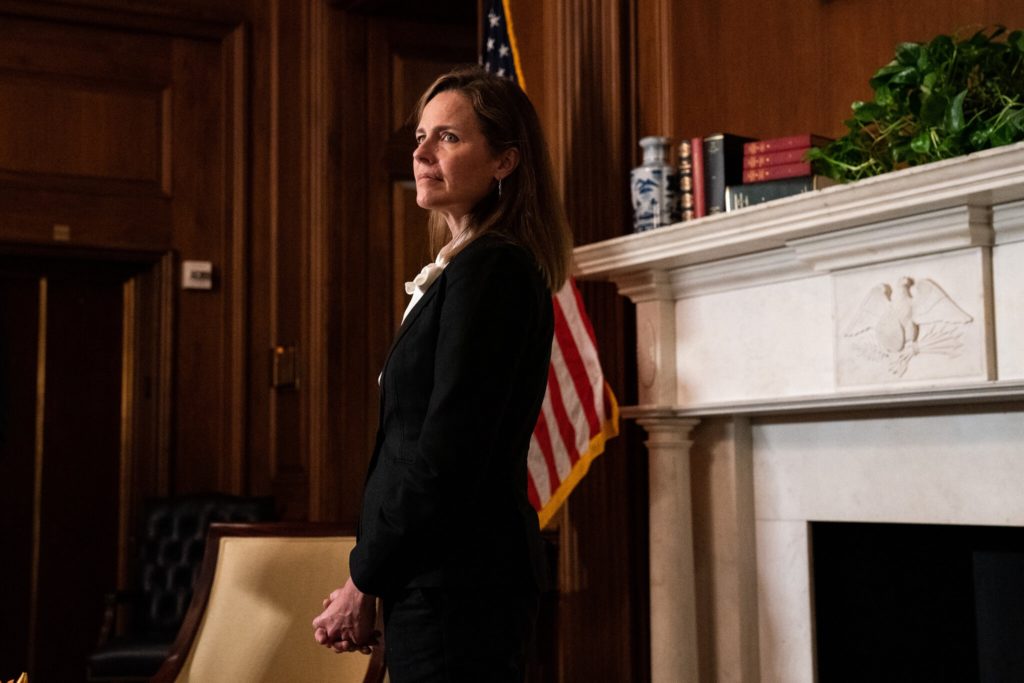 Ruth Graham and Sharon LaFraniere's New York Times feature "Inside the People of Praise, the Tight-Knit Faith Community of Amy Coney Barrett," is well worth the read. It's the first really nuanced look into the group I've seen. It's decidedly fair-minded and non-alarmist.
Because of the nuance, it really defies excerpting so I commend it to you in its entirety. But here are my takeaways:
Barrett was raised in this community and her father his risen to be part of its 11-member leadership council. This has likely been widely reported elsewhere but I had somehow come away with the impression she joined it while an undergraduate at Notre Dame.
I don't think it's fair to think of this group as a "cult," even though that had been my impression. Or, at least, if it qualifies as a cult so do the Mormons, the Amish, Mennonites, Haredi Jews, and other extremely communitarian groups that practice folkways that are different from the mainstream.
The group's view of women is old-fashioned but frankly not much different from any other conservative religious tradition.
Yet, at the same time, I must admit to finding the whole thing a little creepy. The whole arrangement is just too invasive and depersonalizing for my instincts.
By all accounts, Barrett is a superstar legal mind. Even her fellow Supreme Court clerks, including those who worked for Ruth Bader Ginsburg, found her extremely impressive. And, leaving aside her views on abortion, contraception, and LGBTQ issues—which are hardly out of the mainstream for even ordinary practicing Catholics—she seems to be a genuinely decent and giving human being.
The Constitution prohibits "religious tests" for government offices. Liberals would quite reasonably be outraged if, say, Joe Biden named a hijab-wearing Muslim woman to the Court and conservatives objected on the basis of her faith. Yet, I can't help but find Barrett's lifelong enmeshment in this group unsettling.