Internal Memos Reveal Effort To Spin Health Care Debate At Fox News
Internal memos reveal that Fox News spins the news in ways that favor conservative Republicans. Is that really news?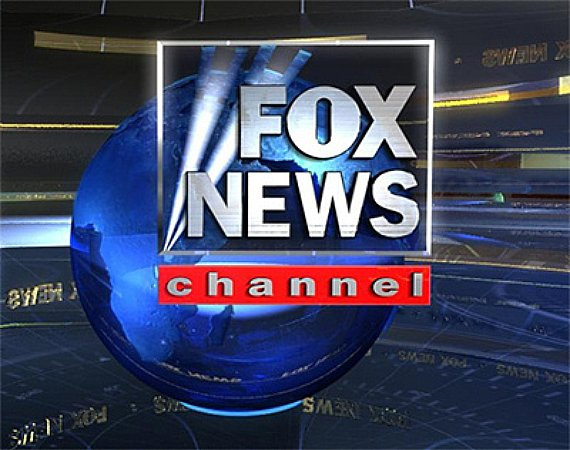 Over at The Daily Beast, Howard Kurtz writes about what some might consider a smoking gun in support of the contention of many on the left that Fox News Channel bends its news coverage to support a particular ideology:
As the health-care debate was heating up in the summer of 2009, Republican pollster Frank Luntz offered Sean Hannity some advice.

Luntz, who counseled the GOP on how to sell the 1994 Contract With America, told the Fox News host to stop using President Obama's preferred term for a key provision.

"If you call it a public option, the American people are split," he explained. "If you call it the government option, the public is overwhelmingly against it."

"A great point," Hannity declared. "And from now on, I'm going to call it the government option, because that's what it is."

On Oct. 27, the day after Senate Democrats introduced a bill with a public insurance option from which states could opt out, Bill Sammon, a Fox News vice president and Washington managing editor, sent the staff a memo. Sammon is a former Washington Times reporter.

"Please use the term 'government-run health insurance,' or, when brevity is a concern, 'government option,' whenever possible," the memo said.

Sammon acknowledged that the phrase "public option" was "firmly ensconced in the nation's lexicon," so when it was necessary to use it, he wrote, add the qualifier "so-called," as in "the so-called public option." And "here's another way to phrase it: 'The public option, which is the government-run plan.'"

The exception was when newsmakers used "public option": "There's not a lot we can do about it, since quotes are of course sacrosanct."
And for the most part, Sammon's instructions were followed by Fox's hosts:
On that night's Special Report, the Washington newscast, anchor Bret Baier began by teasing "a look at the fight over government-run health insurance in the Senate reform bill." Chief Washington correspondent Jim Angle referred to "a government insurance plan, the so-called public option."

On the previous night's program, Baier had repeatedly referred to the "public option," as did conservative panelist Charles Krauthammer.

Anchor Neil Cavuto, a pro-business commentator, teed up an interview that day with House Republican Leader John Boehner by saying: "My next guest says name it what you want; it is still government-run."

After hearing a clip of House Speaker Nancy Pelosi calling the provision the "consumer option," Boehner said: "They are worried about it because whether you call it the government option; whether you call it the consumer option; whether you call it a co-op or an opt-out or an opt-in, these are all just terms about their big government takeover of our health-care system."
In all honesty, I don't think anyone is all that surprised that Fox News leans Republican, emphasizes stories that support Republican talking points, and generally spin the news in a Republican direction. This happens both on their "opinion" shows which typically air starting at 5pm on weekdays, and in a  good deal of their news coverage. Quite frankly, it's a business model that obviously works for them, and the First Amendment says they have the absolute right to do whatever they want so I'm loathe to criticize them, or to be all that sympathetic to complaints from the right about media bias at other outlets. If you don't like what you hear on Fox or MSNBC, change the channel. If enough people make that choice, they might just change their ways.
In any case, if you didn't know it before, you know it now, Fox News is a Republican/conservative news network. Also, the sky is blue.