Is CDC Being Too Cautious?
Underplaying the value of vaccination is counterproductive.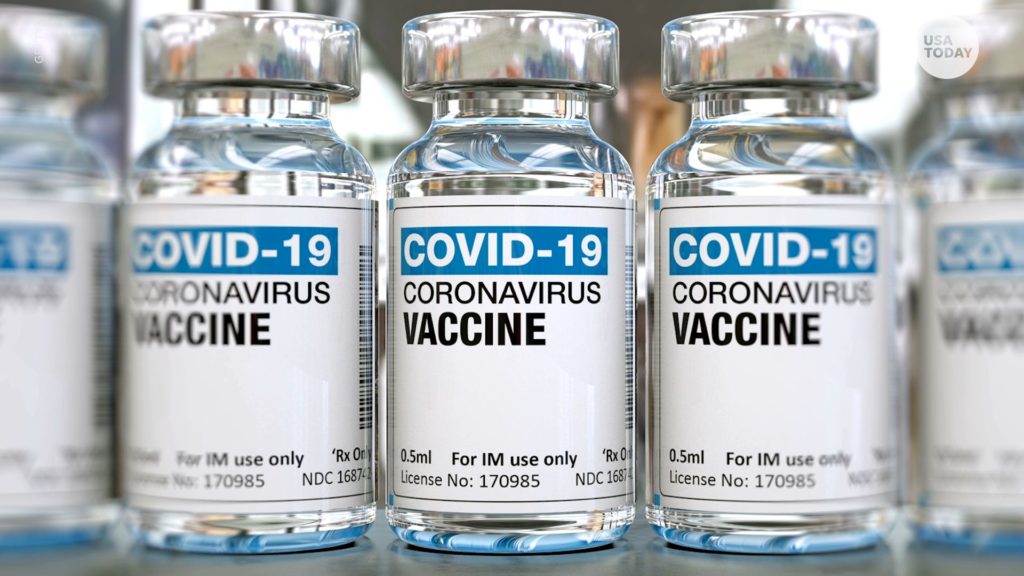 Many Americans, including my OTB colleague Steven Taylor and myself, have received our first doses of the COVID vaccine. It's quite possible that we'll have most of the population vaccinated by mid-Spring. But the Centers for Disease Control is still hesitant to project anything like a return to normalcy.
CBS News notes that new guidelines are expected soon:
The Centers for Disease Control and Prevention is finalizing guidance aimed at clarifying what Americans who have received COVID-19 vaccines should and shouldn't do, according to two sources at the agency familiar with its drafting.

The upcoming guidance, first reported by Politico, is expected to include that fully vaccinated individuals should be able to gather in small groups with other people who have also been vaccinated. The CDC currently does not recommend in-person gatherings with the general public, saying "gathering virtually or with the people you live with is the safest choice."

Even for people who have been fully vaccinated, other mitigation measures will still be recommended, including wearing a mask in public and social distancing.
Rather obviously, it's far too soon for even those who are fully vaccinated to resume fully normal activities, simply because too few of the people they're likely to encounter are also vaccinated. While I personally feel reasonably safe after the single dose, neither my wife nor my children are even scheduled for vaccination at this point. And, since there's no way for strangers to know who's vaccinated and who's not, continuing to wear masks in public is simply common courtesy right now.
Still, being hesitant to declare that fully vaccinated people should feel free to socialize with other fully vaccinated people strikes me as absurdly cautious and even counterproductive. Sure, we don't yet know exactly how well the various vaccines work over time, much less against newer strains of the virus. But we've got a pretty good basis for thinking that vaccinated people are relatively safe and, at worst, are likely to experience only mild symptoms of the disease if they're somehow infected.
Given polling showing roughly a third of Americans are at least hesitant to get vaccinated—and that we really want to get every adult vaccinated as soon as we can—messaging that there's no point in getting it because we're still going to need like hermits is just bad public policy. I would much prefer that CDC simply explained relative risks and cautioned against known high-risk behavior rather than worst-case everything.
Again, the overall news is quite good. The US vaccination rate is among the best on the planet:
(I must admit, I don't understand the disparity between the doses/100 people, the variable I used to sort the data, and the vaccination percentages.)
We should continue to race to get everyone vaccinated with a promise of returning to something like a normal life afterwards.