Punishing the Virtuous to Protect the Jerks
It's time for our political leaders to grow a spine.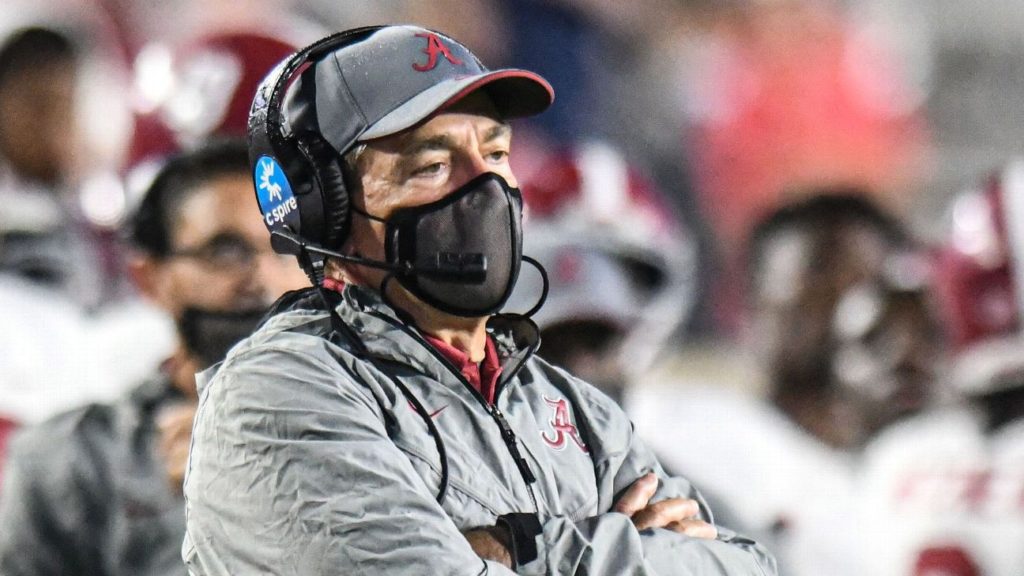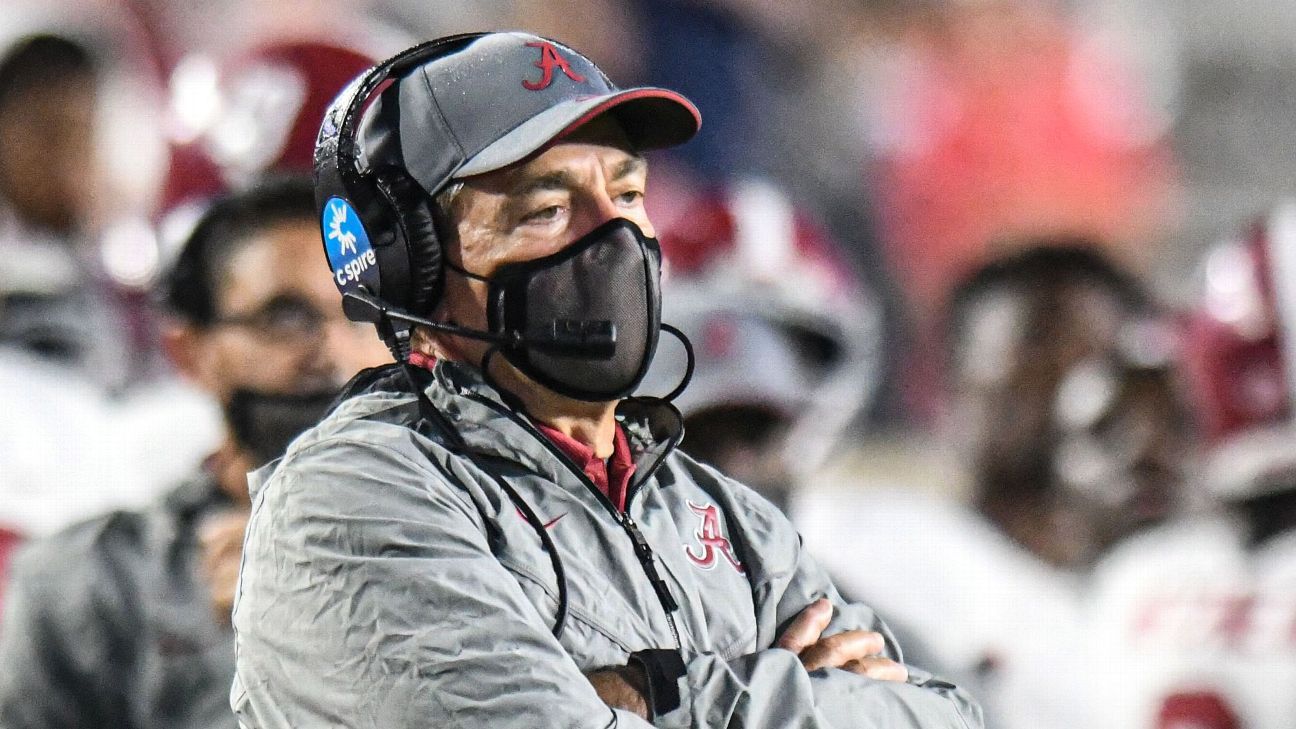 Tuesday, the Centers for Disease Control and Prevention once again updated its "Interim Public Health Recommendations for Fully Vaccinated People" in response to the spread of the Delta variant of COVID-19. They're rather extensive but the key changes they highlight are these:
Added a recommendation for fully vaccinated people to wear a mask in public indoor settings in areas of substantial or high transmission.
Added information that fully vaccinated people might choose to wear a mask regardless of the level of transmission, particularly if they are immunocompromised or at increased risk for severe disease from COVID-19, or if they have someone in their household who is immunocompromised, at increased risk of severe disease or not fully vaccinated.
Added a recommendation for fully vaccinated people who have a known exposure to someone with suspected or confirmed COVID-19 to be tested 3-5 days after exposure, and to wear a mask in public indoor settings for 14 days or until they receive a negative test result.
CDC recommends universal indoor masking for all teachers, staff, students, and visitors to schools, regardless of vaccination status.
In response to this, the Defense Department yesterday issued Updated Mask Guidance for all DoD lnstallations and Other Facilities. The key changes:
In areas of substantial or high community transmission, DoD requires all Service members, Federal employees, onsite contractor employees, and visitors, regardless of vaccination status, to wear a mask in an indoor setting in installations and other facilities owned, leased or otherwise controlled by DoD.
Service members, Federal employees, onsite contractor employees, and visitors who are not fully vaccinated also need to continue to physically distance consistent with applicable CDC and DoD Force Health Protection guidance.
Not surprisingly, a lot of people are bitching about this. Most of them are the jackasses who refused to wear masks and otherwise help stop the spread of the virus in the early days and now refuse to either get vaccinated or comply with the requirement to wear a mask if unvaccinated. But there's also people like me, who have been responsible and are now frustrated at the prospect of having to bear further burdens because of said jackasses.
Both the county where I live and the adjacent county where I work are currently not in the danger category but, obviously, that could change. More importantly, while the six people in my household eligible for the vaccine, including my 12-year-old daughter, are fully vaccinated, my 10-year-old remains unprotected. And it's because of the assholes who refuse to do their part.
Josh Marshall's reaction to the bitching was a post titled "Out of Patience with the CDC? Grow the F Up." The essence of the titular argument:
Really people need to get the f*#$ over themselves.

COVID is an evolving pathogen. Our knowledge of it is evolving. We're basically conducting, against our will, a live subject study with the entire human population. Science isn't a book with all the answers. It's an empirical process. By its nature it's tentative and evolving. We are learning about the efficacy of the best vaccines. We're learning about Delta COVID. And we're trying to figure out how the two interact.

This isn't a brief for anyone at CDC. Like I said, I think they've gotten some key decisions wrong, in ways I'll describe in a moment. Mostly they are not clinical decisions but decisions which have sought to balance the available scientific knowledge with evolving public opinion. Or to be more specific, they are cases where they have sought to balance it with what we might call very understandable public exhaustion.

The fact is that we are living through an historic global pandemic. It's complicated. We're collectively having to make big decisions without anywhere near enough knowledge. It will continue to be bumpy. The problem isn't that the CDC doesn't have enough wizards to wave wands to make it disappear for you. The problem is the virus. And we are not done with it.
And, of course, I agree with all of that. But my frustration with the CDC here isn't with their reassessment of the guidelines in light of new evidence. That's what I want them to do! If the Moderna vaccine that I got back in March is no longer effective against the new strains of COVID, then I want to know that and will grudgingly suck it up and go back to masking and whatnot.
Rather, my frustration is that our policies are aimed at the wrong people. We need to put the burden on those who refuse to get vaccinated. That's why I've been calling for vaccine passports for months. And why I think it's high time that the President or Secretary of Defense make vaccination a requirement for employment as a uniformed member, civilian employee, or contractor.
And, it turns out, Marshall agrees:
As I suggested above, the real challenges now are balancing the the current scientific knowledge with the political realities of an exhausted population. Our biggest challenge is one of free ridership. The CDC is now asking the vaccinated to resume masking in areas of high transmission, which is now most but not all of the country. What that means is that we are again asking the vaccinated to take on the burdens of the decisions of the voluntarily unvaccinated. And that's a big problem.

But before we get to that we need to back up and remember what the earlier de-masking guidance really was. The guidance was actually that the vaccinated could stop masking. It is generally remembered as an end to guidance to mask generally. It wasn't. In practice though it was the unvaccinated who were quickest to stop masking if they'd ever been masking at all.

This I think was the heart of the error. The people who most benefited from masking were the least likely to follow the guidance. In the absence of a robust system of vaccine passports there was no way to distinguish one group from the other. Indeed, in much of Red State America passports have been banned even for private organizations and businesses. Basically no one payed attention to this distinction at all – and that is a problem with the initial guidance because that was fairly predictable. The emergence of the Delta variant – a new and unknown factor – just made the consequences much greater.
And this was obvious from the beginning. On literally the day the CDC green-lighted vaccinated folks, I observed,
Unless stores, restaurants, and whatnot are going to check to see who's fully vaccinated—and they're not—this effectively makes things worse for the kids. Now, I can take them places knowing everyone will be masked. But, now, everyone is going to be maskless, vaccinated or not. Aside from the immuno-compromised, who are at high risk and can't get the vaccine, adults who are unvaccinated are mostly people who simply choose not to do so. And now they'll have permission to go around infecting those who can't get vaccinated.
Not surprisingly, they did. Because—I'm not sure I've mentioned this—they're assholes.
Back to Marshall:
Today one of the most difficult things to make sense of is just how much we think the vaccinated themselves are at risk today from Delta – whether we're defining that as infections generally or severe outcomes. One reason for the updated CDC guidance is increasing – but still tentative and uncertain – evidence that Delta COVID is spreading among the vaccinated themselves. But clearly the biggest beneficiaries of this new policy are the unvaccinated. It's the unvaccinated among whom Delta COVID is spreading like wildfire. Infections among the vaccinated are largely spillover from that out of control situation. The unvaccinated are not only unvaccinated they are also disproportionately unmasked. (If you're worried about COVID or trying to do your part for the larger community, let's be honest: you're going to get vaccinated.)

So we can see larger problem. Masking is coming back largely because of the actions of the unvaccinated and also largely for the benefit of the unvaccinated. The burden of non-vaccination is being placed on those who are vaccinated. That basic disconnect is our problem.

That disconnect places no effective pressure on the voluntarily unvaccinated while sowing demoralization and frustration and contempt with public authorities among those who've gotten the vaccine. No good comes of that combination.
That's exactly right. And his proposed solution and mine are identical:
As I have been arguing, the cornerstone of our policy should focusing the burden of non-vaccination on those who are voluntarily unvaccinated. That is both the most equitable and fair approach and it is the approach most likely to increase the number of people getting vaccinated. We need to cut that cord of misplaced incentives and penalties. That's why I think the more important and more positive developments in recent days are the moves toward mandates. We're seeing a wave of mandates for various kinds of public employees and health care workers to get vaccinated. We're also seeing the federal government clear the way for private organizations to do the same. That is the proper path forward. We do not need to see it as punitive. It is simply placing the burden of non-vaccination on the voluntarily unvaccinated. This is also why speeding formal FDA approval of the vaccine is so important. Despite federal court rulings that appear to give employers the right to mandate vaccines under the current emergency approval, it is clear that only that formal approval will move the mass of the employers in that direction.
His final point is more charitable than my view of the situation, however:
We don't have one problem. We have two. These breakdowns [he references a chart] show clearly that we have a hesitancy problem in the Black and Hispanic communities and a resistance problem among white Republicans. Those are different issues.

In the former case that is in part the historic experience of the African-American community and the general issue that marginalized communities are usually the hardest to vaccinate across cultures – economic private, low trust in public authorities, tenuous connection to social networks that facilitate public health efforts. That can be worked over time. The latter issue is clearly political and ideological.
So, in fairness, not everyone who is eligible for the vaccine but hasn't gotten it is a complete asshole. But, frankly, I don't care at this point. Practically every Walmart, drug store, or grocery store in the country is giving out vaccines for free and no waiting. That's been the case for weeks now. We're well past the point where even the most stressed hourly employee can't have managed to get the jab by sheer happenstance.
Regardless, the policy approach is the same:
But for all the reasons above the best approach is not endless public discussion about understanding hesitance and resistance or persuasion. It's mandates for vaccination. We're not going to mandate for the whole population, though we should certainly have them for public-facing public employees and all health care workers. But in every respect we should concentrate the burden of non-vaccination on the voluntarily unvaccinated. Want to engage in non-essential indoor public activities? Get vaccinated. This is both the most equitable and most effective way forward.

Given where we are now – largely because of the voluntarily unvaccinated – some move back to public masking probably makes sense. For what it's worth, I continue to wear a mask in public indoor settings. But our whole policy should focus on putting as little of the burden of non-vaccination on those who've gotten vaccinated and as much as possible on those who have not.
Not to put too fine a point on it, our current policy is one of political cowardice. Our leaders, including President Biden, are imposing unnecessary burdens on virtuous citizens—and putting our under-12 population, the immunocompromised, and other vulnerable populations at increased risk of death—because they lack the courage to issue vaccine mandates and implement vaccine passports.