Is VP Debate Really About Warren?
The "Biden must pick a black woman" plea may be masking a different agenda.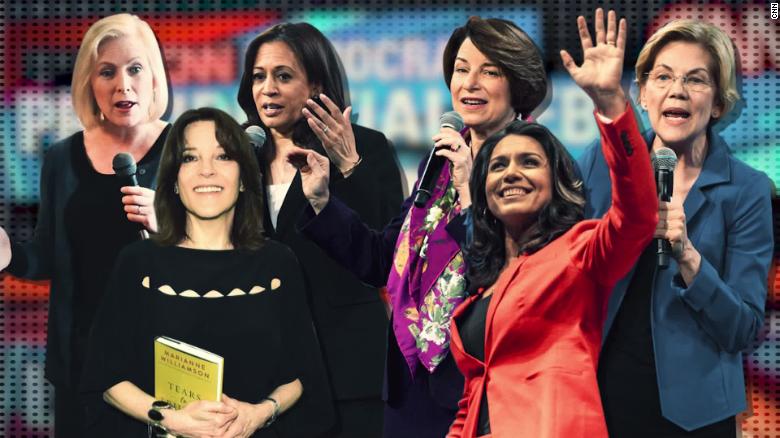 FiveThirtyEight's Perry Bacon Jr. makes a cryptic argument in his post "The Debate Over Biden's VP Pick Is Full Of Half-Truths And Misleading Arguments." While the flow is rather circuitous, he contends:
The "it must be a black woman" argument is multi-faceted and complex. But, ultimately, it's mostly a backdoor argument for not picking Elizabeth Warren and subtly an argument for Kamala Harris.
None of the electability arguments being advanced have much basis in fact but the notion that every black woman being mentioned is equally attractive politically is bizarre.
Harris is the only traditionally-qualified black woman in contention.
Any white moderate (we're looking at you, Amy Klobuchar) advancing a generic "pick a black woman" argument is really lobbying against Warren, who would otherwise be the obvious choice.
Bacon doesn't dismiss arguments for a black woman made on the basis of equity. Indeed, he thinks they have merit. He's just skeptical of those made on the basis of electoral impact.