Ivan Reitman, 1946-2022
The 'Ghostbusters' and 'Animal House' producer is gone at 75.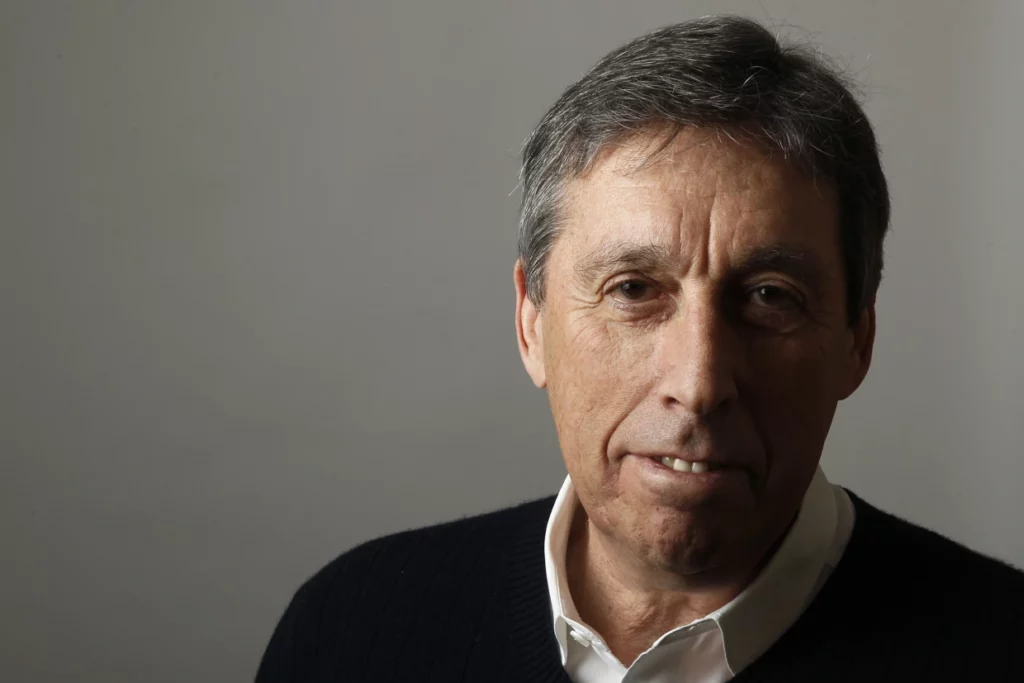 NBC News ("Ivan Reitman, 'Animal House,' 'Ghostbusters' film maker, dies at 75"):
"Ghostbusters" producer Ivan Reitman, the moviemaker behind a canon of film that took young baby boomers from fringe comedy clubs and cast them in blockbusters with a surreal view of grownup life, has died. He was 75.

[…]

Reitman first found widespread success with his production of "National Lampoon's Animal House," a movie about 1960s college antics that somehow corralled the talent of the late John Belushi.

His films were among the first that brought the new, freethinking comedic imagination of the counterculture and TV's "Saturday Night Live" to the big screen.

Reitman developed his love for show business and comedy amid fertile ground in 1970s Toronto, home to SNL creator Lorne Michaels, the influential "Second City" comedy troupe, and future ghost-buster Dan Aykroyd.

"I've had the good fortune of finding fresh comedic voices or actors that went on to greater fame, or became famous as a result of movies I was involved with them in," he said in an interview published by Canadian Business in 2006.

"People like John Belushi and Bill Murray were in their first movies with me," he told the Toronto-based publication that started as a newsletter of Canada's Chamber of Commerce.

He directed Murray in his breakout, "Meatballs," and then again in "Stripes." The two would work again on another hit, 1984's "Ghostbusters."

The supernatural comedy starred Murray, Dan Aykroyd, Harold Ramis, Ernie Hudson, Sigourney Weaver and Rick Moranis. It grossed nearly $300 million worldwide, earned two Oscar nominations, and spawned a franchise.
The family say the death, the cause of which has not been announced, was unexpected. He was still compiling producing credits, often for films being produced by his son, and still has several films in pre-production.