Jeb Bush Was a Naughty Boy
So what?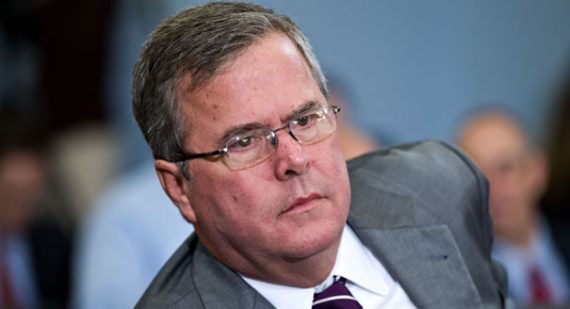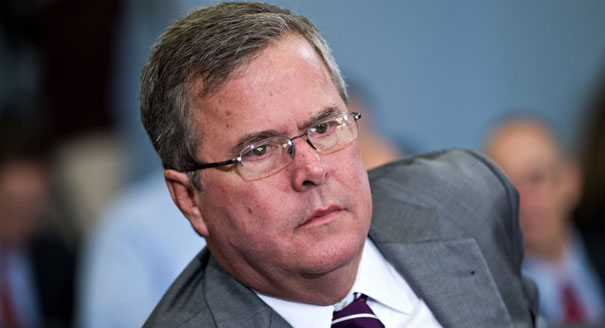 Taegan Goddard passes on a Boston Globe profile on Jeb Bush's formative days as a student at Andover, an elite preparatory school that indicates he was something of a dullard and a jerk.
These sort of things are pro forma for presidential campaigns and goodness knows there's lots of irrelevant stories written—certainly including here at OTB—during the silly season. That said: So what?
That is, Bush turns 62 in a few days. He's spent almost the entirety of his adult life in the public eye, including eight years as governor of one of our largest states. Surely, that's a better frame of reference on his character and suitability for the presidency than whatever he did or didn't do as a young teenager away from home for the first time?