Jimmy Carter Announces His Cancer Is Gone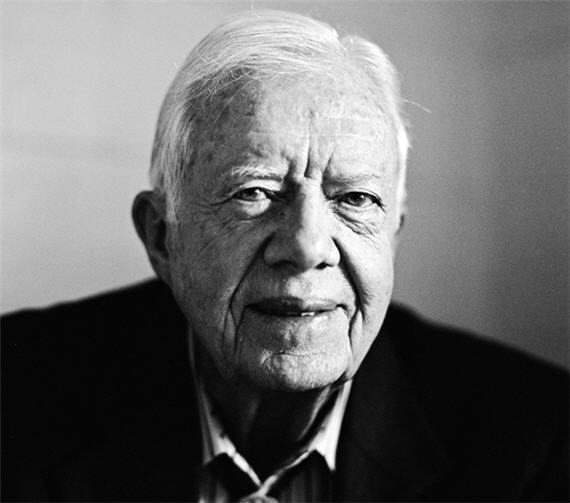 Just three months after announcing that doctors had detected cancer on his brain, former President Carter told his Sunday School students today that his treatments have apparently been successful and he has been declared cancer free:
Former President Jimmy Carter said Sunday his cancer is gone.

Carter, 91, made the announcement near the beginning of the Sunday School class he was teaching at Maranatha Baptist Church in Plains, a close friend and fellow church member said.

"He said he got a scan this week and the cancer was gone," Jill Stuckey said by phone from Maranatha, where Carter was still in the midst of teaching to about 350 people, many of them visitors. "The church, everybody here, just erupted in applause."

Carter said in August that doctors had found four small melanoma lesions on his brain. The discovery followed the removal of a lesion on his liver that took about ten percent of the organ. He said he would receive four drug treatments, along with radiation therapy, and that he would cut back significantly on his schedule.
Given Carter's advanced age and the long, devastating history that cancer has had in his family, the announcement he made in August was viewed with much trepidation by many. Regardless of politics, it's good to see any victory over cancer and here's hoping that the former President is around for many years to come.