Jobs News
A good jobs report.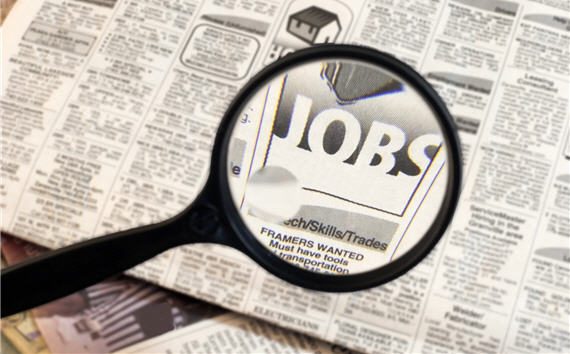 Via the NYT: March Jobs Report Shows Strong Gains: Live Updates
U.S. employers added 431,000 jobs in March on a seasonally adjusted basis, the Labor Department said Friday. The figure was just shy of forecasts, and there was an upward revision of 95,000 for the previous two months of this year.

The unemployment rate was 3.6 percent, down from 3.8 percent a month earlier and just a touch higher than its levels right before the pandemic.

Among the industries with gains were leisure and hospitality (112,000), retailing (49,000) and manufacturing (38,000).
One of the reasons I resist people trying to use the term "stagflation" for the current period is that one of the elements of that concept is persistent unemployment to go along with inflation and poor growth. We only have one of those elements the moment, inflation.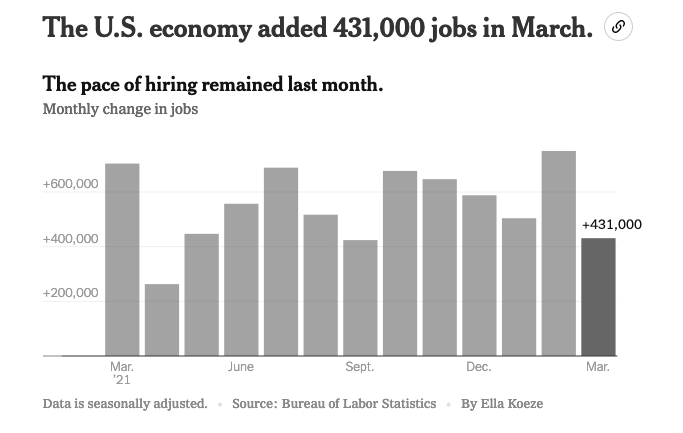 The good news is that the effects of the pandemic on the overall job market seem to have been almost erased: