"Joe The Plumber" Uses Holocaust In Campaign Ad, Then Denies He Used Holocaust In Campaign Ad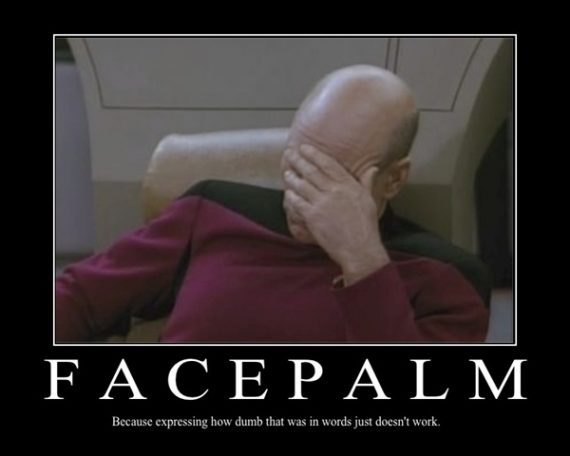 Let's start off by saying that Samuel "Joe The Plumber" Wurzelbacher has absolutely no chance of being elected to Congress. He's running in the redrawn Ohio 9th District against 11 term Congresswoman Marcy Kaptur in a district that is, if anything, even more heavily Democratic than when she ran for the seat in 2010. That doesn't mean he isn't campaigning, though, as his latest television ad demonstrates:
According to Joe the Plumber, gun control is to blame for the Holocaust," the New York Daily News writes. "Ohio Congressional hopeful Samuel Wurzelbacher's latest campaign ad features a short narrative over footage of him shooting fruit and vegetables off a fence, while explaining how Germany's 1939 gun control laws paved the way for Germany's worst atrocities. Wurzelbacher starts the ad off innocently enough, loading a shotgun while saying 'In 1911, Turkey established gun control. From 1915 to 1917, 1.5 million Armenians, unable to defend themselves, were exterminated.' Locked and loaded, Senator John McCain's former BFF turned his focus to Germany, while also focusing on some unlucky tomatoes and apples: 'In 1939, Germany established gun control,' Wurzelbacher says while unloading shot after shot, 'from 1939 to 1945, six million Jews and seven million others, unable to defend themselves, were exterminated.'
Here's the ad:
Now, the Toledo Blade reports that Not-Joe The Not-Plumber is denying he was talking about the Holocaust:
Samuel "Joe the Plumber" Wurzelbacher is not backing down from an anti-gun-control video released by his campaign this week, but the Republican congressional candidate deepened the controversy Wednesday by saying he "wasn't talking about the Holocaust" when the video mentions 6 million Jews exterminated between 1938 to 1945.

Instead, he blamed the media for unfairly spinning the story.

"All I said was gun control was implemented, and then governments proceeded to violate human rights," Mr. Wurzelbacher said. "Nowhere did I mention the Holocaust or was I even talking about it."
Really Joe? What other extermination of six million Jews and seven million others between 1939 and 1945 could you possibly have been referring to?
Ohio Republicans, this is your Congressional candidate.