John Williams Confirmed To Write Score For New Star Wars Film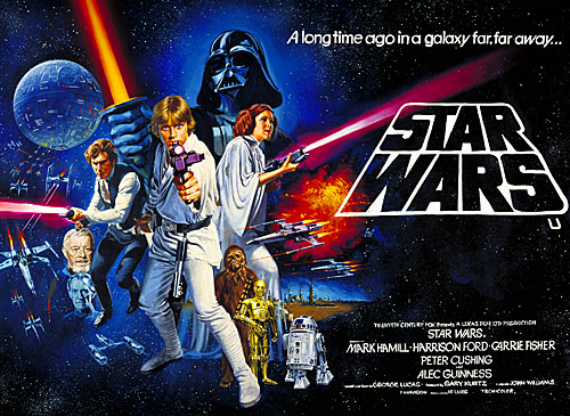 Producers have confirmed that composer John Williams will be creating the score for the next Star Wars movie:
Kathleen Kennedy has just confirmed at Star Wars Celebration Europe that John Williams will return to score Star Wars: Episode VII.

Appearing on a pre-recorded video, Williams said he was delighted to be returning to the saga, and said that while he had not seen the script, he was looking forward to drawing on some of his original themes and adding new material.

"I look forward to returning to a galaxy far, far away… I actually feel like I never left it," says Williams.  "I'm happy to be a continuing part of the Star Wars saga… and the joy in the journey of discovery that awaits us all."
It would have been bizarre for anyone other than Williams to do the score for the movie, so in some sense this isn't really surprising.
Here's video of Williams talking about his new assignment: