Kentucky to Quarantine Easter Churchgoers
Rand Paul still doesn't get it.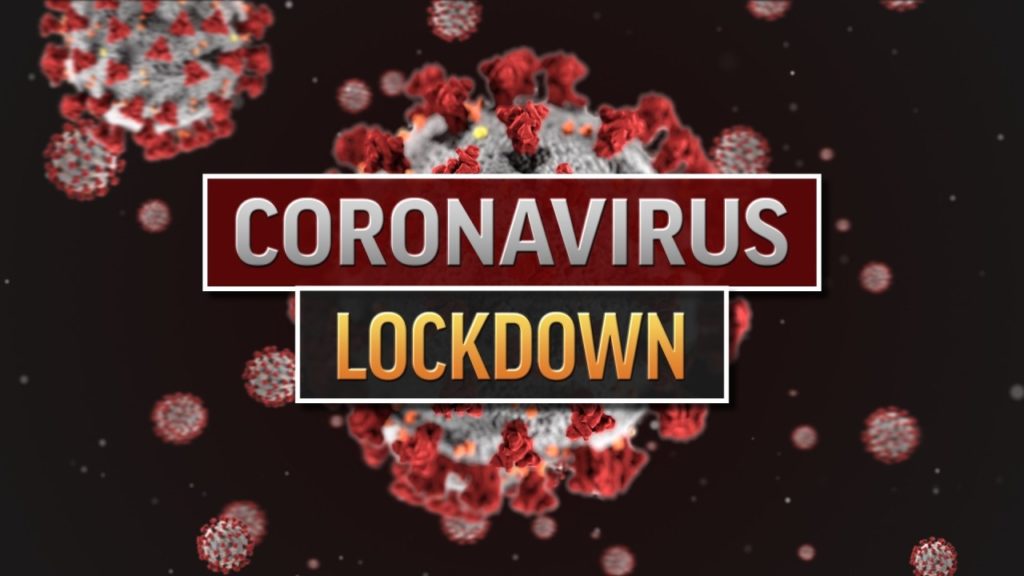 You might think everyone would have figured out the necessity for social distancing this far into the COVID-19 pandemic. You would be wrong.
NBC News ("Kentucky gov. announces mandatory quarantine for anyone who attends Easter services"):
Kentucky Gov. Andy Beshear implored residents to avoid gathering this weekend for the Easter holiday, warning that anyone who violates the state's stay-at-home order will be subject to a 14-day mandatory self-quarantine.

Beshear said the state will record license plate information of people seen attending mass gatherings and turn that information over to local public health officials. Quarantine notices will then be delivered in person.

The announcement was made on Good Friday, one of the holidays leading into Easter Sunday.

"I hope everybody knows that even on a weekend like this we cannot have in-person gatherings of any type," Beshear said, adding that at least seven churches in the state are still considering whether to hold Easter services.

"We absolutely cannot bring people together in one building like that because that is how the coronavirus spreads, and that's how people die," Beshear said.
Why not just order the churches closed? He has. Some are apparently "considering" opening anyway. Meanwhile,
All mosques and synagogues throughout Kentucky previously closed and none intend to hold services this weekend, according to the governor.
So there's that.
Meanwhile, Kentucky's most prominent idiot has spoken up:
Sen. Rand Paul, a Republican who is recovering from coronavirus, criticized Beshear's order in a tweet.

"Taking license plates at church? Quarantining someone for being Christian on Easter Sunday? Someone needs to take a step back here," Paul tweeted.
Being Christian on Easter Sunday will almost certainly not be a problem, especially in Kentucky. Recklessly risking the lives of your fellow Kentuckians, apparently, is a different story.
But Beshear, a Democrat, said "it's not fair" for some people to violate the state's stay-at-home order and risk spreading COVID-19 to others who are following the directive.

"This is just an example of personal responsibility," Beshear said.
Oddly, Rand Paul used to talk a lot about personal responsibility. But, of course, he's the same guy who was spreading the coronavirus around the Senate gym and cafeteria because, well, why not?
Meanwhile, 18,761 Americans are dead from the disease. Only 90 of them are from Kentucky. Beshear would like to keep it that way. Paul, apparently, not so much.