Kerry Seeks to Preserve Iran Deal
The former SecState is engaging in some shadow diplomacy.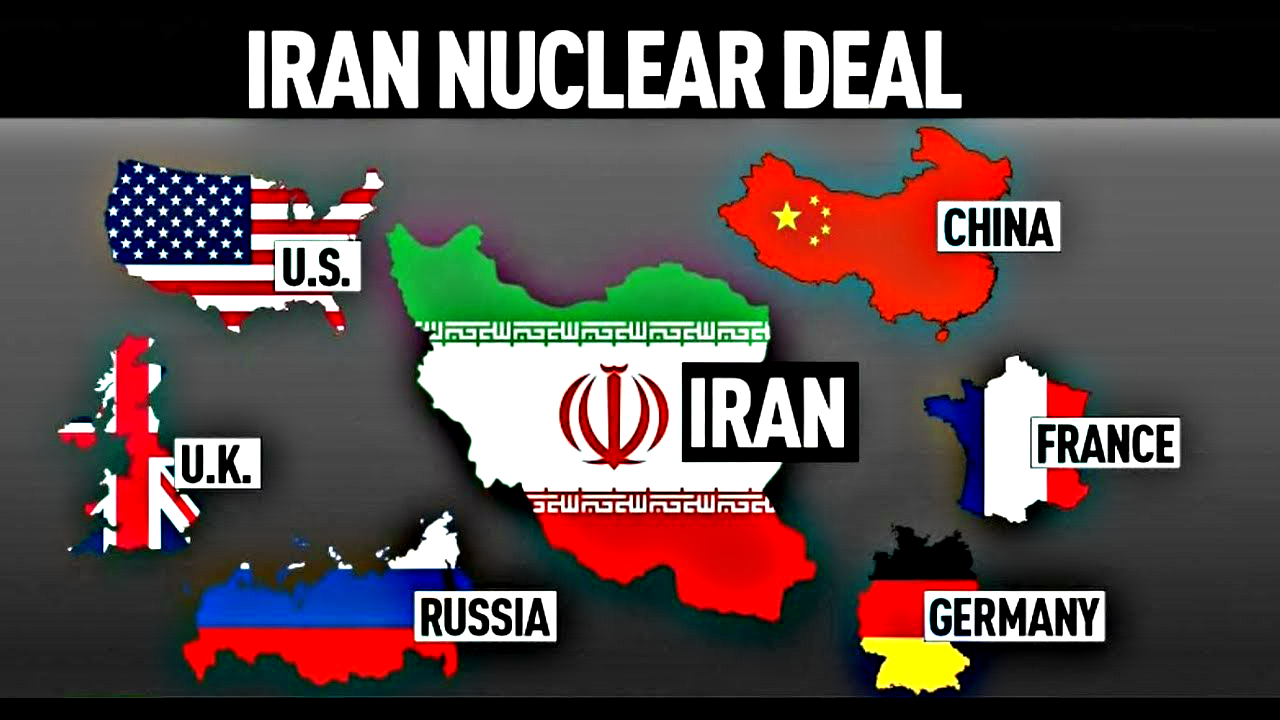 Via BoGlo:  Kerry is quietly seeking to salvage Iran deal he helped craft.
John Kerry's bid to save one of his most significant accomplishments as secretary of state took him to New York on a Sunday afternoon two weeks ago, where, more than a year after he left office, he engaged in some unusual shadow diplomacy with a top-ranking Iranian official.
He sat down at the United Nations with Foreign Minister Javad Zarif to discuss ways of preserving the pact limiting Iran's nuclear weapons program. It was the second time in about two months that the two had met to strategize over salvaging a deal they spent years negotiating during the Obama administration, according to a person briefed on the meetings.

With the Iran deal facing its gravest threat since it was signed in 2015, Kerry has been on an aggressive yet stealthy mission to preserve it, using his deep lists of contacts gleaned during his time as the top US diplomat to try to apply pressure on the Trump administration from the outside. President Trump, who has consistently criticized the pact and campaigned in 2016 on scuttling it, faces a May 12 deadline to decide whether to continue abiding by its terms.

Kerry also met last month with German President Frank-Walter Steinmeier, and he's been on the phone with top European Union official Federica Mogherini, according to the source, who spoke on the condition of anonymity to reveal the private meetings. Kerry has also met with French President Emmanuel Macron in both Paris and New York, conversing over the details of sanctions and regional nuclear threats in both French and English.
Recognizing that I think it is in the interest of the United States for the Iran deal to remain in place, this is wholly inappropriate.  Former officials should not be trying to influence specific foreign policy actions, and should not be undercutting the sitting government. It is an example of violating norms that could have long-term consequences.  It is simply not acceptable to have a former administration official trying to preserve that administration's policies in opposition to the sitting president.
"It is unusual for a former secretary of state to engage in foreign policy like this, as an actual diplomat and quasi-negotiator," said Michael O'Hanlon, a foreign policy expert at the Brookings Institution. "Of course, former secretaries of state often remain quite engaged with foreign leaders, as they should, but it's rarely so issue-specific, especially when they have just left office."
I think this understates the situation.
I would note that this is the kind of thing that will embolden further norms violations by this administration and its supporters.  It is not helpful.  Further, if the goal is to keep the Iran deal in place, the person who needs persuading is Donald Trump, not the other participants.  Indeed, this kind of activity could easily persuade Trump to withdraw just to rub it in Kerry's face.