Kudos to Dan Quayle
Betcha didn't expect that headline.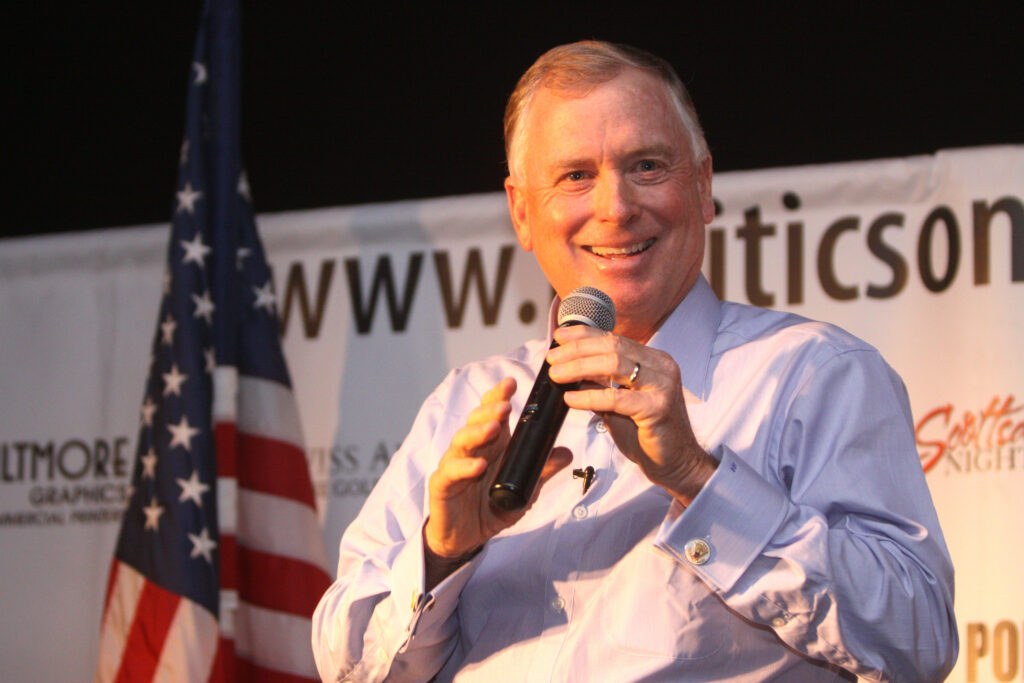 The NYT reports on a forthcoming new book by Bob Woodward that contains the following:
The book also reveals how Vice President Mike Pence struggled more than was publicly known over how to navigate Mr. Trump's demands that he upend the election certification. Speaking privately to former Vice President Dan Quayle, who oversaw the certification of the 1992 election in which he was on the losing ticket, Mr. Pence appeared open to going along with Mr. Trump's plan, pushed the false claim that Arizona's voting results were wrong and asked whether there was any way he could delay certification.

[…]

In the days leading up to Jan. 6, Mr. Pence called Mr. Quayle, the only living Republican vice president forced to certify an election in which he was on the losing ticket.

Mr. Pence told him that the president was convinced that Mr. Pence could throw out the election results in order to keep himself in power.

"Mike, you have no flexibility on this," Mr. Quayle told Mr. Pence. "None. Zero. Forget it. Put it away."

"I know, that's what I've been trying to tell Trump," Mr. Pence said. "But he really thinks he can. And there are other guys in there saying I've got this power."

Mr. Pence then echoed Mr. Trump's false claims of election fraud. "Well, there's some stuff out in Arizona," Mr. Pence said.

"Mike, I live in Arizona," Mr. Quayle said. "There's nothing out here."
Kudos to Quayle and shame on Pence for even having to ask.