Last Ghadaffi Son Captured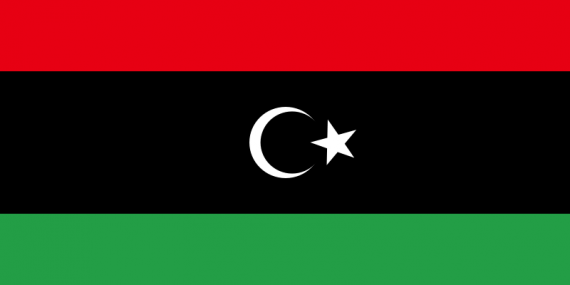 The last major holdout from the Ghadafi regime was captured today in Libya:
TRIPOLI, Libya – Muammar Qadhafi's son Seif al-Islam was captured in a southern Libyan city along with two of his aides who were trying to smuggle him out of the country, a militia commander said on Saturday.

Bashir al-Tlayeb of the Zintan brigades said that Seif al-Islam was caught in the desert town of Obari, near the southern city of Sabha about 400 miles south of Tripoli.

He didn't elaborate on how Seif al-Islam was captured, but said that he was brought to the city of Zintan, the home of one of the largest revolutionary brigades in Libya.

Al-Tlayeb said that it would be up to the Libya's ruling National Transitional Council to decide on where the former Libyan leader would be tried.

He also said that there was still no information about wanted former intelligence director Abdullah Senoussi or where he is located.

Seif al-Islam is the last of Qadhafi's sons to remain unaccounted for.

Born in 1972, Seif al-Islam Qadhafi is the oldest of seven children.
One hopes they'll at least follow a semblance of the Rule Of Law this time.