Lawyer Turns To Topless Dancing To Pay The Bills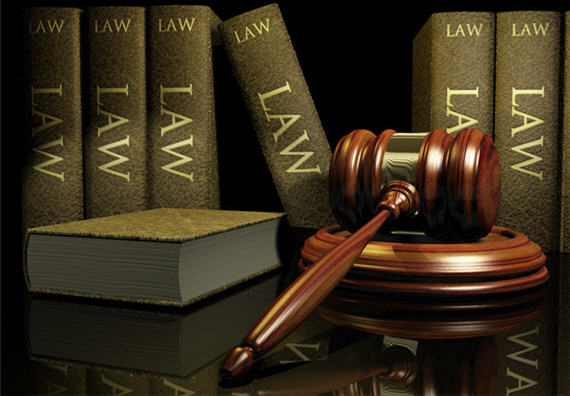 Times are tough all over:
When Carla graduated 10 years ago, she thought her law degree would be a permanent ticket to a high-paying job.  But instead of selling her mind, Carla is selling her body. After student loans, debt, a layoff and unemployment battered her bank account, she now finds herself in an almost unbelievable position – dancing in a topless bar.

"Did I ever think I'd be taking my top off for rent money? No. I was in my mid-30s and had never danced before," said Carla, who asked that we use her stage name and withhold her identity and some personal details. "As a little girl, I never thought to myself, 'I just want to grow up and be a stripper,' or, 'All I ever wanted to do in life is climb in the lap of sweaty stranger and take my top off.'

"But, with our economy the way it is, especially in smaller cities … you strip or you starve," she said
Carla's story is a bit sad, only because it's unfortunate to see someone who's highly educated unable to use the talents they paid so much money for. Of course, it's also a reflection of the state of the economy, and the manner in which the recession has hit the legal profession particularly hard. If nothing else, I'd say everyone who's even thinking for a second about going to law school should read Carla's story and ask themselves if that's what they want to sign up for.