Line of the Day
From a WaPo piece on the FSB and Ukraine.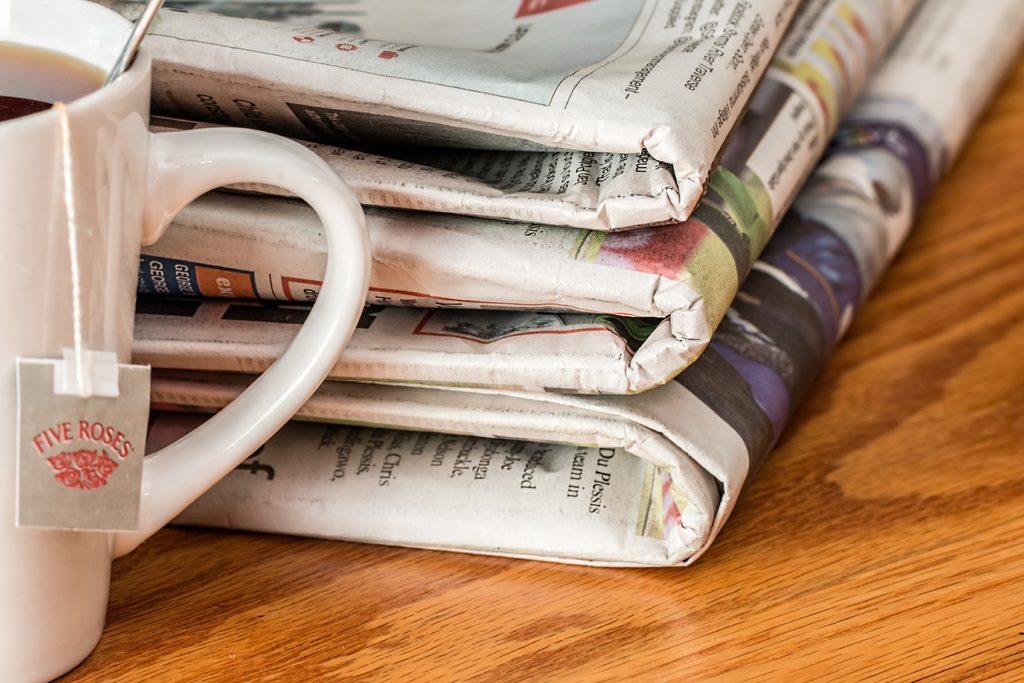 So, I am reading a piece in WaPo from earlier in the week about how badly the Russian intelligence service, the FSB, screwed up the pre-invasion of Ukraine: Russia's spies misread Ukraine and misled Kremlin as war loomed. The piece is a very detailed account of the FSB's (and the Kremlin's) hubris concerning the ease by which they expected to take over Kyiv and the Ukrainian government.
I was going to include the piece in a list of quick hits/tab clearing until I came across what, to me, is the funniest line in a non-funny new story I have read in some time. It was worth highlighting the following:
The FSB did not respond to requests for comment.
Shocking, I know.
Kudos for trying, I guess.
At any rate, the whole (lengthy) piece is worth reading.