Looking to Actual Numbers
A chart to ponder.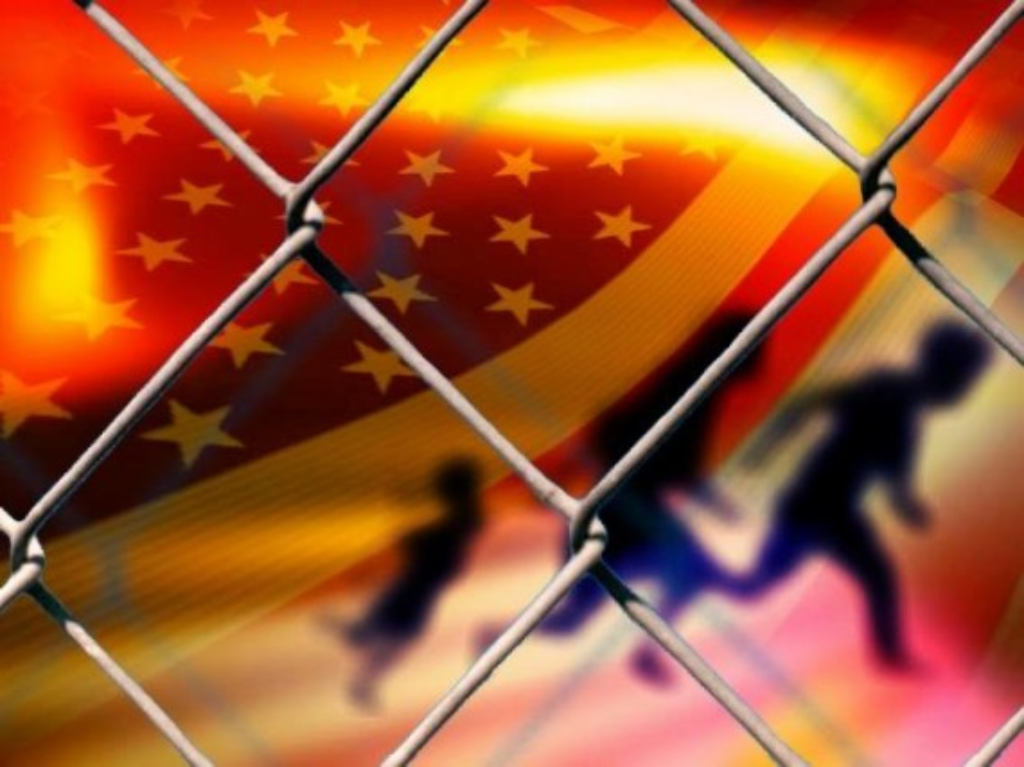 As we talk and think about the border (and the hysteria that the president seeks to foment), I would ask consideration of a tweet from earlier this week.
The 2018 border migration numbers, released yesterday, in context. Let's never lose sight of this. pic.twitter.com/kqTWmYjPAJ

— Adam Isacson (@adam_wola) October 24, 2018
Yes, there are still a lot of people crossing illegally.  But we really need to keep in mind the comparative-historical context.