Mafia Don
Playing to type.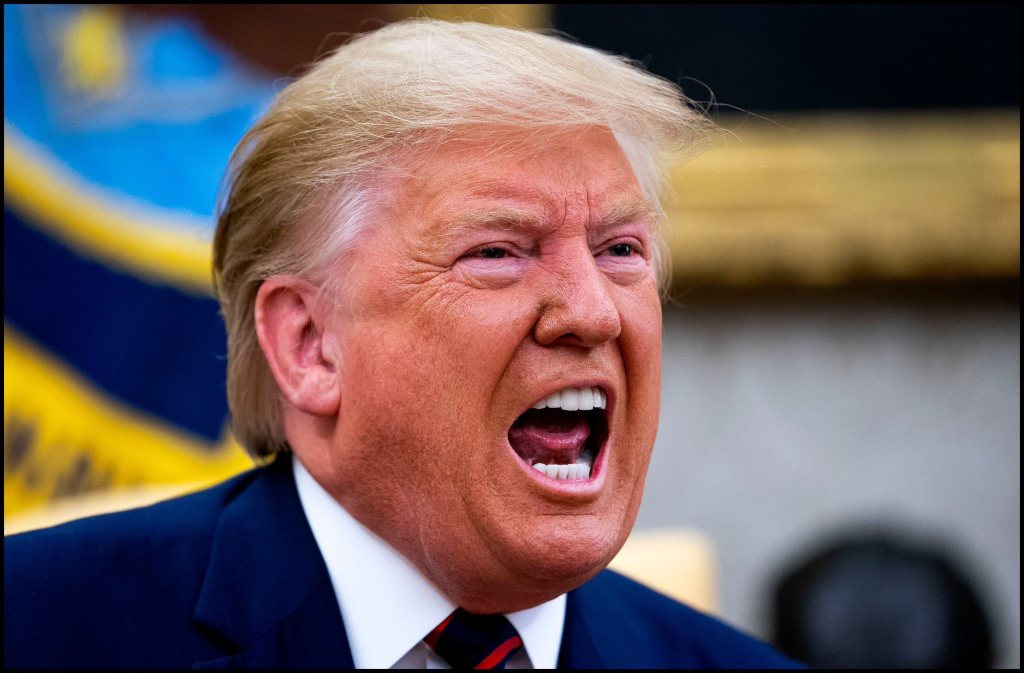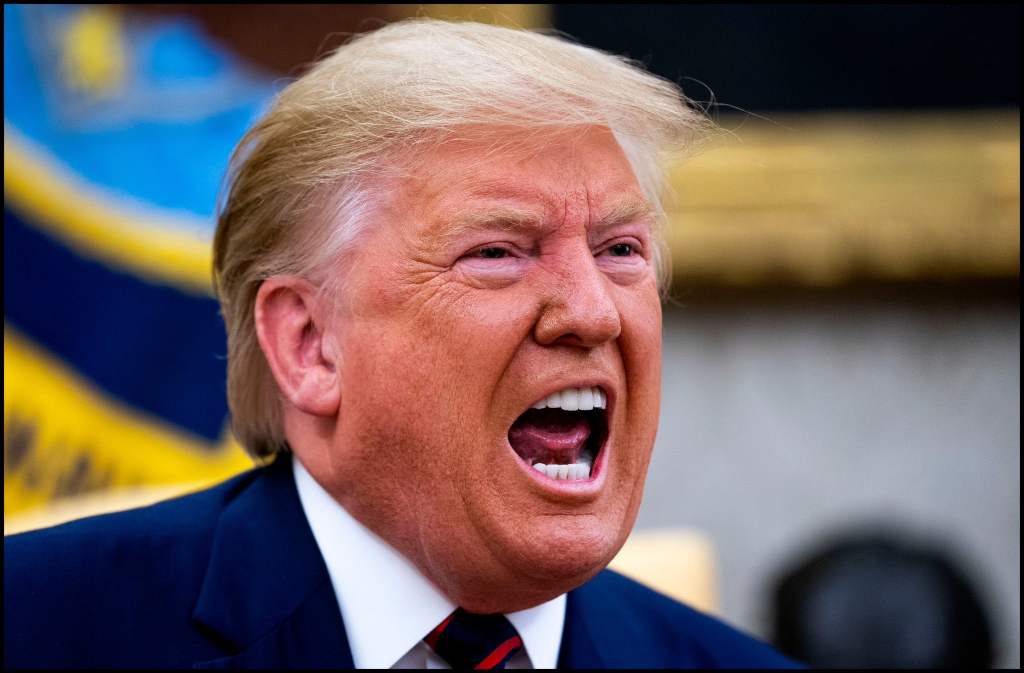 Not that it is a new phenomenon, but it is quite striking how this sounds like something a mafia boss would say in a movie (although usually behind closed doors).
In all seriousness, I suspect that most defendants would find themselves in a heap of trouble, ranging from a gag order to sitting in a cell awaiting trial for this kind of behavior.
The statement has prompted the following, via the AP: Prosecutors ask judge to issue protective order after Trump post appearing to promise revenge.
Prosecutors on Friday requested that U.S. District Court Judge Tanya Chutkan issue a protective order concerning evidence in the case, a day after Trump pleaded not guilty to charges of trying to overturn his 2020 election loss and block the peaceful transition of power. The order, different from a "gag order," would limit what information Trump and his legal team could share publicly about the case brought by special counsel Jack Smith.