Man Whose Twin Brother Died from Spanish Flu Dies from COVID-19
A seemingly impossible coincidence.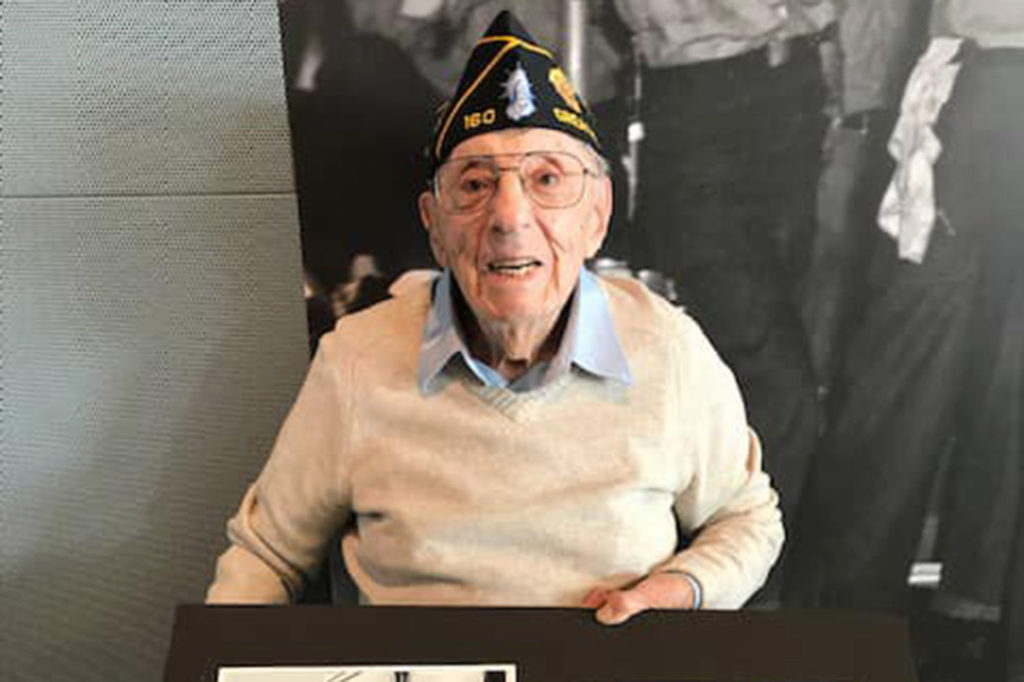 NYT ("Philip Kahn, 100, Dies; Spanish Flu Took His Twin a Century Ago"):
Philip Kahn believed that history repeats itself, a truism that has hit home for his family in extraordinary fashion.

His twin brother, Samuel, died as an infant during the Spanish Flu pandemic of 1918-19. Now Mr. Kahn himself has died of the coronavirus. He was 100.

"He was a very healthy 100," Warren Zysman, one of his grandsons, said in a phone interview. "He watched the news, he was completely aware of the pandemic. When he started coughing, he knew he might have it, and he knew the irony of what was going on."

Mr. Zysman added: "And he would say, 'Warren my boy, I told you history always repeats itself. We could have been much better prepared for this.'"

Philip Kahn, a decorated World War II veteran, died on April 17 at his home in Westbury, N.Y., on Long Island. "Tests confirmed he had Covid-19," his doctor, Sandeep Jauhar, a cardiologist in nearby New Hyde Park, wrote on Facebook.

"Lovely man, wry wit, a kind soul," Dr. Jauhar added. "His twin brother succumbed in a different pandemic, the Spanish flu … 101 years ago."
May he rest in peace.