Managing Online Relationships
What do you do when you've reached Twitter Terminal Velocity?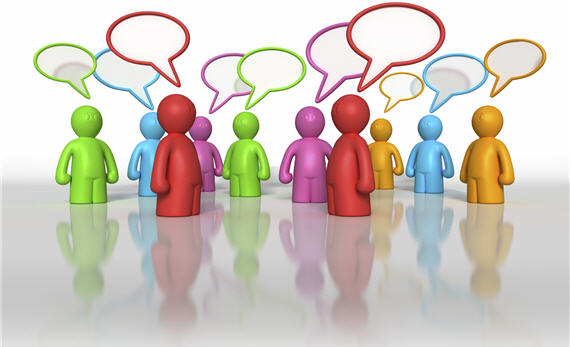 Aaron Brazell became decided to emphasize the "social" element of social media.
Still, the noise became too much. There was no real way to come back from the brink. I had long ago reached the point where tweets in a tweetstream were at full force. I called it Twitter Terminal Velocity – the point where a tweetstream could not perceptibly travel any faster. And the content was not relevant to my personal or professional life.

[…]

About two weeks ago, I made a drastic move that has improved my life in immesaurable ways. I culled the people I was following from 2800 down to 492 (that number has organically grown since). I had a number of criteria for who I kept – people in Austin (gotta keep my new city close, right?), people in tech (not tech news, not social media… tech!), people in the WordPress community, and real friends.

These are the people that matter to me on a daily basis. They make my life worth it on a personal and professional level. I see all their tweets now.

This is not to offend anyone that got cut. If you talk to me (via a mention), I still see those tweets and most of the time I will engage. I also have keyword searches so relevant conversation surrounding topics of interest are also seen, whether they are directed to me or not. However, in my day to day content consumption, I have made my Twitter experience a much more pure experience.
That makes perfect sense to me.
I started a Twitter account in 2008, quickly lost interest, and became active a little more than a year ago.
My general rule is that I'll follow anyone that I've met in real life or am acquainted with via the Internet in some fashion or another, plus people whose tweets I've come to like through my network.   That gives them the ability to send me a direct message.
I've got 1995 followers and am following 663.   But even that's too many.   So, to make my Twitter stream more useful, I actually only actively read messages from people on lists that I've created in Twitter or on TweetDeck, my primary desktop interface.