Marijuana Legalization's Inevitability
It's seemingly just a matter of time before recreational use is allowed throughout the United States.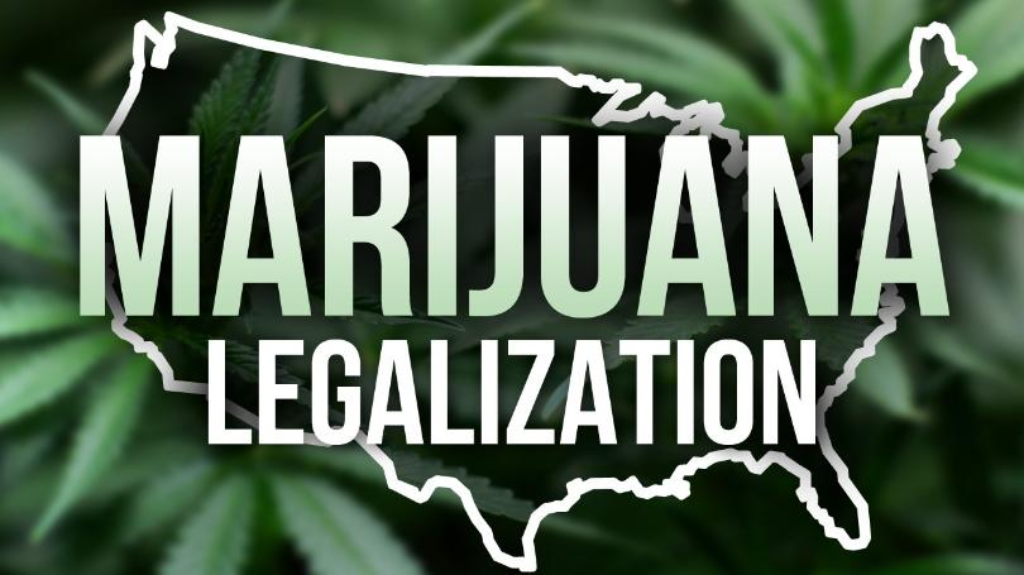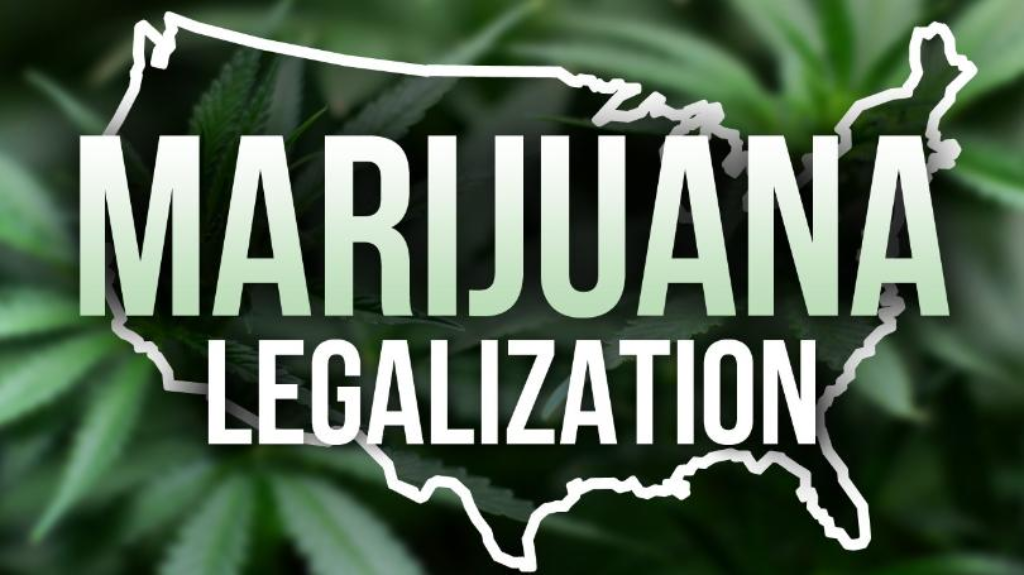 With 17 states and the District of Columbia now allowing recreational use of pot, Vox's German Lopez declares "Marijuana legalization has won." Even though it remains illegal at the federal level, it's hard to disagree.
The US is nearing a tipping point of sorts on marijuana legalization: Almost half the country — about 43 percent of the population — now lives in a state where marijuana is legal to consume just for fun.
The past two months alone have seen a burst of activity as four states across the US legalized marijuana for recreational use: New Jersey, New York, Virginia, and, on Monday, New Mexico.

It's a massive shift that took place over just a few years. A decade ago, no states allowed marijuana for recreational use; the first states to legalize cannabis in 2012, Colorado and Washington, did so through voter-driven initiatives. Now, 17 states and Washington, DC, have legalized marijuana (although DC doesn't yet allow sales), with five enacting their laws through legislatures, showing even typically cautious politicians are embracing the issue.

At this point, the question of nationwide marijuana legalization is more a matter of when, not if. At least two-thirds of the American public support the change, based on various public opinion surveys in recent years. Of the 15 states where marijuana legalization has been on the ballot since 2012, it was approved in 13 — including Republican-dominated Alaska, Montana, and South Dakota (although South Dakota's measure is currently held up in the courts). In the 2020 election, the legalization initiative in swing state Arizona got nearly 300,000 more votes than either Joe Biden or Donald Trump.

Legalization has also created a big new industry in very populous states, including California and (soon) New York, and that industry is going to push to continue expanding. One of the US's neighbors, Canada, has already legalized pot, and the other, Mexico, is likely to legalize it soon, creating an international market that would love to tap into US consumers.
The turnaround in public opinion has been relatively quick: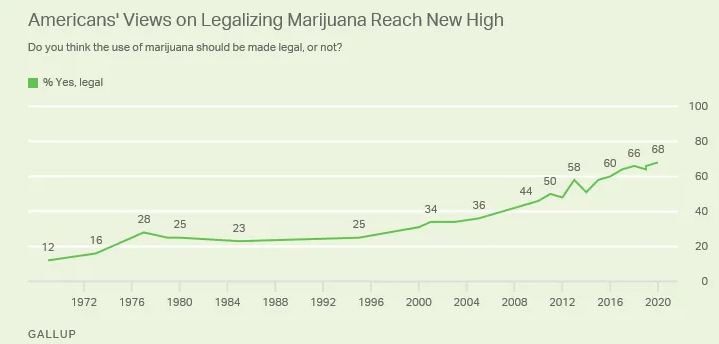 (Kudos, by the way, to whomever titled the graph.)
The article contains some speculation as to what accounts for the change in attitude. Regardless, Lopez notes, nothing bad happened when the early states legalized recreational use. Predicted increases in teen use, hospitalizations, crime, and driving while impaired simply didn't materialize.
Meanwhile, legal weed has become a big business:
There are also major forces that will continue to support legalization and encourage its expansion. The US marijuana industry is now valued at more than $18 billion, supporting the equivalent of over 300,000 full-time jobs, more than the total number of electrical engineers or dentists, according to the 2021 Leafly Jobs Report.

This is simply a big industry now, for better or worse. Any politician moving to shut it down risks incurring the wrath of hundreds of thousands of people losing their jobs. And because it's a promising industry, there's a strong economic incentive — between additional jobs and tax revenue — for more states to embrace legalization.

Not to mention that this major new industry can now use its economic weight to directly back legalization measures, providing much-needed funding to help get them across the finish line. In this way, marijuana legalization's success at the ballot box so far will lead to more success.
One suspects that legalization will be slowest to come in the Bible Belt but, even my former home state of Alabama looks set to legalize medical use. Ultimately, the desire to tax a product that's already in wide use will break the logjam.