Mary Cheney Gay Marries (And No One Cares)
Mary Cheney has married longtime partner Heather Poe.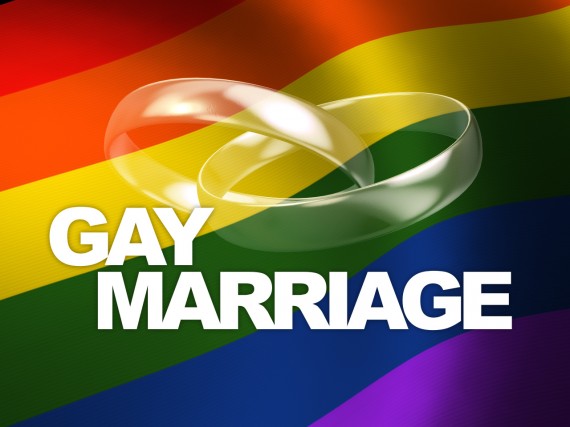 So, this happened:
Daily Caller ("Mary Cheney marries longtime partner Heather Poe")
Mary Cheney, the openly gay daughter of former Vice President Dick Cheney, has married her long-time partner Heather Poe, The Daily Caller has learned.

Cheney spokeswoman Kara Ahern confirmed to TheDC that the couple married Friday morning in Washington, D.C.

In a statement provided to TheDC, both the former vice president and his wife, Lynne, said they are "delighted" the couple could have their "relationship recognized."

"Our daughter Mary and her long time partner, Heather Poe, were married today in Washington, DC," the Cheneys said.

Poe and Mary Cheney have two children: Cheney gave birth to a son in 2007, and a daughter in 2009. They live together in Virginia.
Had this happened in, say, 2004 it would have been a huge, controversial issue. Now, it's barely registering on memeorandum and the only ones commenting thus far are gay-oriented and liberal sites. Poliglot, Advocate, Mediaite, GayPatriot, ThinkProgress and FishbowlDC. Conservatives are either ignoring the story or somehow unaware–which means that Drudge, Rush, NRO, etc. aren't touting it.
The only political controversy? Poliglot and TP LGBT note that, while the couple were married in DC, they reside in Virginia–which doesn't recognize same-sex marriages. Oh, and FishbowlDC's Betsy Rothstein notes that Daily Caller's scoop was likely a function of publisher Neil Patel being Dick Cheney's former chief policy advisor.
No commentary on something else which would have been widely noted not so long ago:  since they've been making babies since 2007, it's about time that they made honest women of one another.