Mask Mandates Ending Across America
Even liberal states like California and Massachusetts are moving on.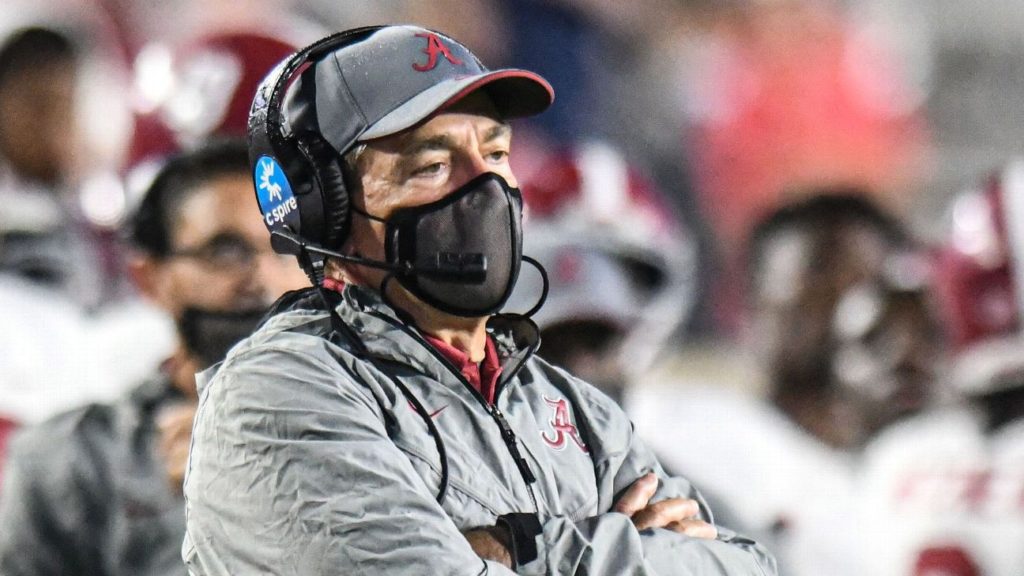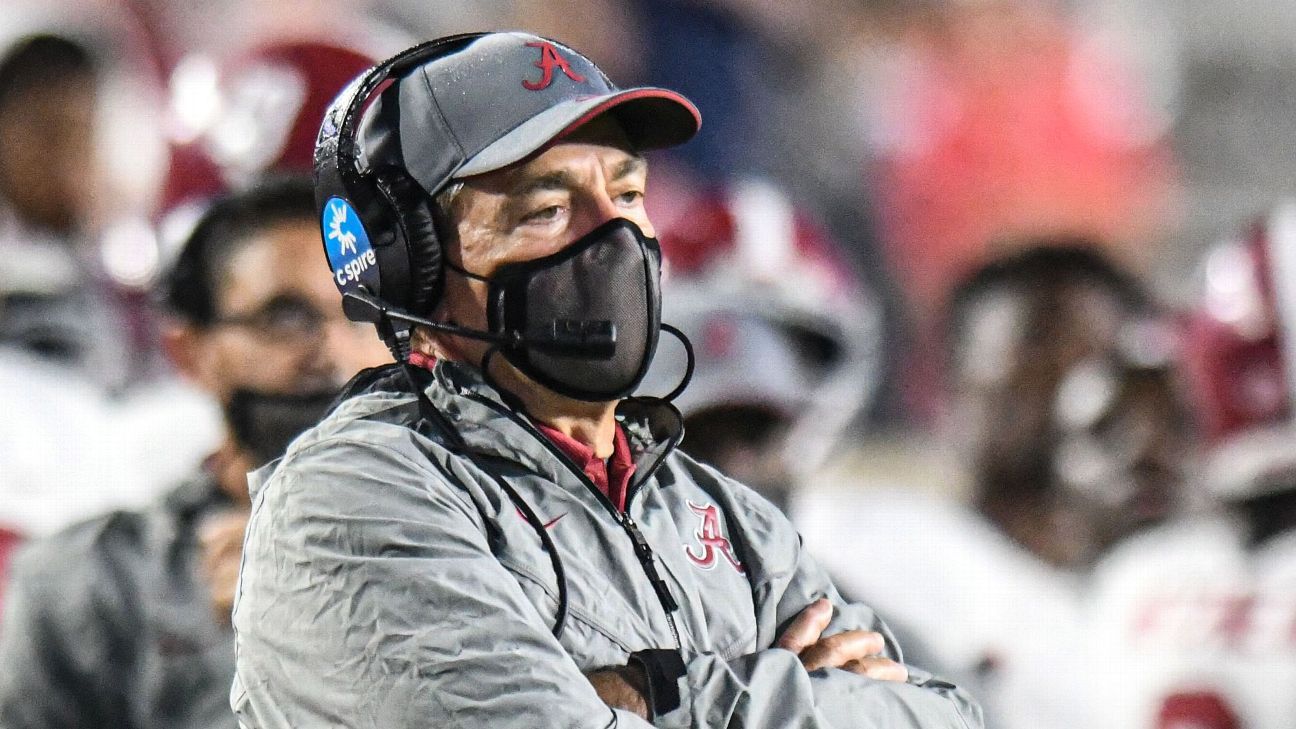 As noted a few days ago in "Shifting Gears on COVID," my home state of Virginia is among several that are removing mask mandates and other protective measures against the pandemic—seemingly as much in reaction to public frustration as to "the science." As promised during the campaign, Republican Governor Glenn Youngkin issued an executive order on his first day in office allowing parents to opt their kids out of public school mask mandates. Many school districts, including the one where my kids go to school, sued on the grounds that a state law passed by the Democratic legislature and signed by the previous, Democratic, governor last year required schools to follow CDC guidelines. Yesterday, with a handful of Democratic crossover votes, the law was repealed, allowing parents to opt out starting March 1st.
NYT ("A new Virginia law will end school mask mandates and limit remote instruction"):
After weeks of back-and-forth, Gov. Glenn Youngkin of Virginia, a Republican, signed into law on Wednesday a bill that will effectively bar mask mandates in schools, by giving parents the right to exempt their children from mask-wearing without stating a reason.

"Today, we are re-establishing and restoring our power back to parents," Mr. Youngkin said as he signed the bill into law. "We are also re-establishing our expectations that we will get back to normal, and this is the path."

The bill will also take away school districts' freedom to close schools and switch to remote instruction, except in limited circumstances. It requires that every district provide in-person instruction for "the minimum number of required annual instruction hours" in a standard school year, or else face financial penalties.

The state legislature accepted amendments added by Mr. Youngkin that make the law effective on March 1, giving school districts that have tried to maintain mask mandates some time to adjust. They also give the governor the power to waive the bill's provisions in an emergency.
As to "the science,"
The daily average number of new coronavirus cases in Virginia has fallen by more than 80 percent from the peak of the Omicron surge in mid-January, though it remains higher than at nearly any previous point in the pandemic, other than the surge a year ago, according to a New York Times database. Hospitalizations, including those in intensive care units, are also declining, but remain high, averaging nearly 2,000 patients.
The database, alas, does not show what percentage of those are school-aged children, much less those who are fully vaccinated (as both of mine are) much less boosted (as my 13-year-old is). 76% of Virginians 5 and over (and 91% of the over-65 population) are fully vaccinated.
The CDC is currently recommending masking for all schoolchildren and every indication is that it won't change any time soon. Then again, CDC also recommends that people, even those who are vaccinated and boosted, wear masks in most public, indoor settings and few are mandating compliance. The few remaining states and localities that still had them are dropping masking and proof-of-vaccination requirements left and right. Both California and Connecticut had their mandates expire midnight Tuesday. The latter went further than Virginia's, lifting masking requirements for teachers and staff, not just students—but also allowed local districts to impose them; Virginia does not have that option.
Perhaps even more telling: New York City's new Democratic Mayor Eric Adams is urging businesses to end remote work for the good of the economy. Hell, Coachella is going to be held in April with no mask or vaccine requirements.
A last holdout, oddly, is the Defense Department, which employs both myself and my wife. It requires masks in all facilities unless in a single-person office. Even though our workforce is essentially 100% vaccinated, there's no indication that the requirement will end any time soon.