Shifting Gears on COVID
Blue and red states alike are ending mask mandates and other restrictions.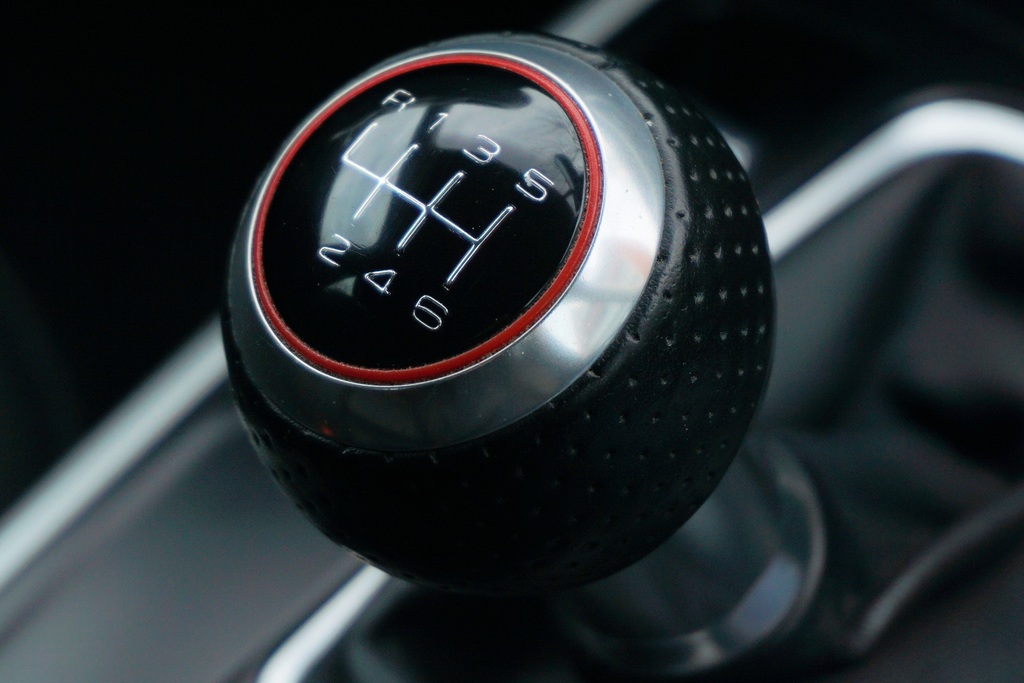 After a major ramp-up in parts of the country in response to the Omicron wave, most of the country seems to be winding down. Indeed, even Dr. Antony Fauci seems to approve.
WaPo:
The United States is exiting "the full-blown pandemic phase" of the coronavirus crisis, Anthony S. Fauci, President Biden's top medical adviser, told the Financial Times as World Health Organization officials said half a million covid-19 deaths have been tallied around the globe since the omicron variant was first detected in November.

Fauci said decisions on coronavirus restrictions will be increasingly made on a local level, "as we get out of the full-blown pandemic phase of covid-19, which we are certainly heading out of," Fauci told the newspaper. "There will also be more people making their own decisions on how they want to deal with the virus."

In the United States, covid cases declined 44 percent in the past week compared to the previous seven days, according to a Washington Post tracker, and hospitalizations related to covid-19 also declined over the same period. However, the seven-day average of deaths during the omicron surge has reached 2,600 in recent days, the highest level the country has seen in a year.
To my lay eyes, it seems premature to declare the wave to have passed. But Fauci is certainly right that we're seeing a more localized response. And it's not just the states led by crazies who are rolling back.
NYT:
Gov. Kathy Hochul will drop New York's stringent indoor mask mandate on Wednesday, ending a requirement that businesses ask customers for proof of full vaccination or require mask-wearing at all times, and marking a turning point in the state's coronavirus response, according to three people briefed on her decision.

The decision will eliminate a rule that prompted legal and interpersonal clashes over mask wearing, especially in conservative parts of New York. It was set to expire on Thursday and would have required renewing.

Ms. Hochul is expected to let the mask mandate lapse just as a crushing winter surge in coronavirus cases is finally receding. But it was as yet unclear whether the governor would renew or drop a separate mask mandate in New York schools that expires in two weeks.

Still, the easing of New York's pandemic restrictions on businesses comes as Democratic-led states from New Jersey to California have announced similar moves this week, in a loosely coordinated effort that is the result of months of public-health planning, back-channel discussions and political focus groups that began in the weeks after the November election.

The moves highlight how even local officials who installed sweeping safety measures early in the pandemic are now preparing to live permanently with the virus.

"This is not a declaration of victory as much as an acknowledgment that we can responsibly live with this thing," Gov. Philip D. Murphy of New Jersey, a Democrat who imposed some of the nation's toughest pandemic-related mandates, said on Monday. Under Mr. Murphy's new policy, which will take effect the second week of March, students and school employees in the state will no longer be required to wear masks.

Shortly after the New Jersey announcement on Monday, the Democratic leaders in California, Connecticut, Delaware and Oregon separately said they would also end some mask mandates.

Connecticut will permit students and staff members to stop wearing masks in schools by no later than Feb. 28; Delaware will end mask mandates in schools by March 31. Oregon and California announced the end to mask mandates at indoor public spaces.
My home state of Virginia, where local school boards, including the one governing my kids' schools, are clashing with the newly-inaugurated Republican governor over mask mandates, seems to be following suit—with the support of the Democratic legislature.
Democrats in Virginia's Senate signaled support Tuesday for making school masks optional by July, a turnaround after weeks of howling against Gov. Glenn Youngkin's efforts to end mask mandates right away.

Youngkin (R), who has made parental power over masks a centerpiece of his first month in office, called the move "a significant step … for parents and children."

The sudden change of heart by at least some Democrats gives Youngkin a win on an issue that otherwise could be bogged down in courts for weeks or even months, and comes as several other states led by Democratic governors have begun winding down their K-12 mask mandates.

There is still some distance for the measure to travel, and a potential stumbling block: Youngkin's office hopes to get the measure implemented sooner, possibly by the end of February. Whatever the timing, the effort stands as the first example of Youngkin working across the aisle after kicking off his term with a flurry of executive actions that left Democrats reeling.
Like it or not, the federal government simply has very little authority over this matter. In my ideal world, states and localities would work with CDC and other federal experts to make sound decisions but, rather obviously, the record there is at best mixed. Regardless, it makes sense to have local flexibility. The same rules shouldn't apply in crowded cities and rural areas or in places where the virus is running wild versus reasonably contained.
Absent much greater vaccination rates, we're likely never to get to the vaunted "herd immunity." Presumably, the unvaccinated will eventually catch the virus and build up lesser immunity. Either way, though, we're going to start treating this as endemic.
My fear—indeed, my expectation—is that there will be another wave and we're simply going to ignore it. That is, once the masks come off, they're staying off for most people. Even in the most Democratic cities, mayors will be loath to impose mandates again once people get used to not having to wear them. People mostly put up with the restrictions the first time because we all thought they were going to be very short-lived—a few weeks at most. More than two years in, most are simply "done" with it all.