Better Masks? More Masks?
It's time to up our protection game.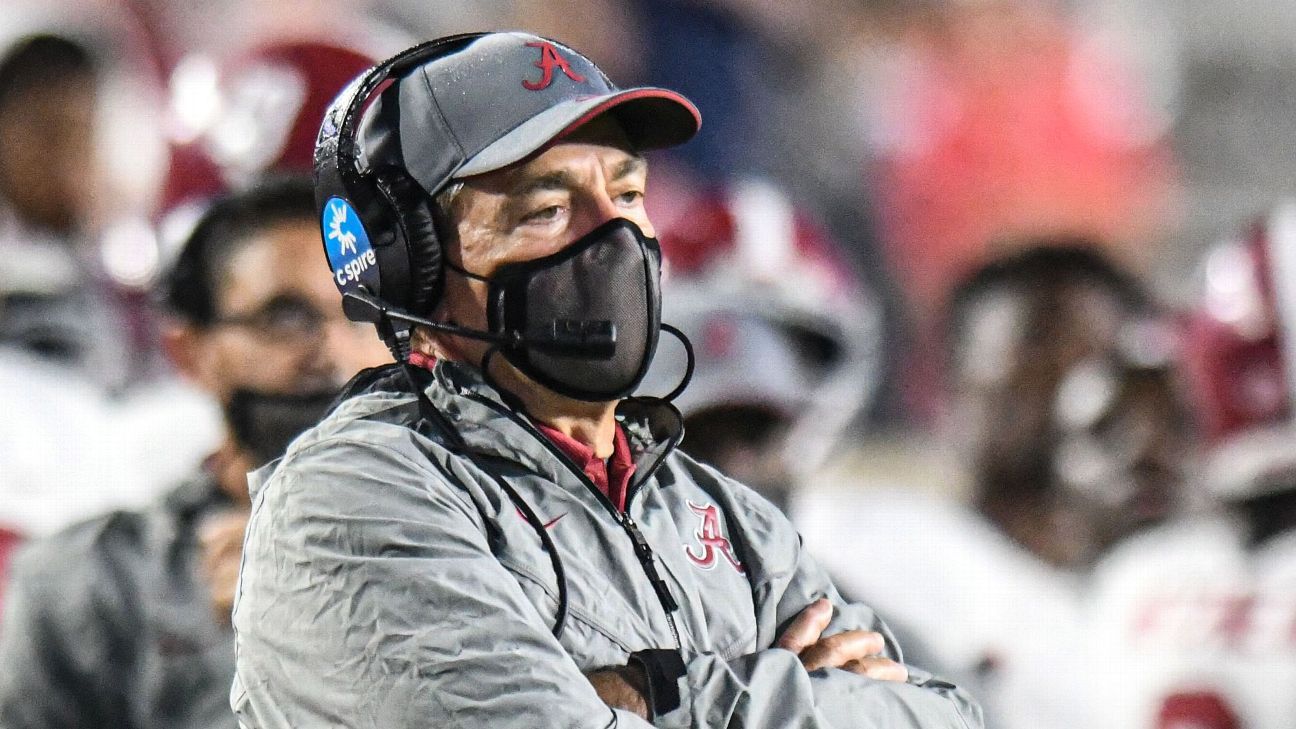 Two weeks ago, Zeynep Tufecki and Jeremy Howard asked a reasonable question: "Why Aren't We Wearing Better Masks?"
If you're like most Americans, there's a good chance you're going to wear a cloth mask today. Doing so makes sense. It remains the official recommendation in the United States, and it is something we've both advocated since the beginning of the pandemic. Both of us wrote articles as far back as March urging people to wear homemade cloth masks. We're also the authors (along with 17 other experts) of a paper titled "An Evidence Review of Face Masks Against COVID," which was just published in peer-reviewed form in the Proceedings of the National Academy of Sciences. But it's past time for better solutions to be available to the public.

We first released the paper as a preprint back in April, and it took nine months to go through peer review. We're happy that it's published but, to be honest, we're also deeply disappointed that it's still relevant. We'd hoped that by 2021 supply chains would have ramped up enough to ensure that everyone had better masks. Cloth masks, especially homemade ones, were supposed to be a stopgap measure. Why are so many of us still wearing them?

Don't get us wrong; everything we said about the efficacy of cloth masks stands the test of time. Wearing them is much better than wearing nothing. They definitely help reduce transmission of the coronavirus from the wearer and likely protect the wearer to some degree as well. But we know that not all masks are equal, and early on in the pandemic, there was a dire shortage of higher-grade masks for medical workers. During those emergency conditions, something was much better than nothing. There are better possibilities now, but they require action and guidance by the authorities.

Even all cloth masks are not equal. Construction, materials, and fit matter, and these can't be tracked or certified with homemade masks. Unlike cloth masks, medical-grade masks (also called respirators) that adhere to standards such as N95 (in the U.S.), FFP2 (in the European Union), and KN95 (in China) do a much better job of protecting the wearer and dampening transmission. Ideally, they should also come with instructions on how to wear them and ensure that they fit properly.

[…]

Worse, the supply situation apparently remains so dire that the CDC still "does not recommend that the general public wear N95 respirators," because they're crucial supplies that must continue to be reserved for health-care workers and other first responders.

Not all countries have this problem. Taiwan massively scaled up its manufacturing of masks at the start of 2020, such that by April every citizen received a fresh supply of high-quality masks each week, and the distribution system was regulated by the government. Taiwan's COVID-19 death rate per capita is more than 1,000 times lower than that in the U.S. Hong Kong has been distributing patented six-layer masks (the efficacy of which has been laboratory tested) to every citizen. Singapore is on at least its fourth round of distributing free, reusable, multilayer masks with filters to everyone—even kids, who get kid-size ones. In Germany, Bavaria has just announced that it will be requiring higher-grade masks. If all of these places can do this, why can't we?
The authorities are apparently getting on board.
America's coronavirus guru is advising us to wear two masks.
The nation's top infectious diseases expert, Anthony Fauci, said in an interview on NBC's "Today" that wearing two masks "just makes common sense."

"Today's" Savannah Guthrie asked Fauci if double-masking was advisable or made a difference, to which he responded "it likely does."

"I mean, this is a physical covering to prevent droplets and virus to get in. So if you have a physical covering with one layer, and you put another layer on, it just makes common sense that it likely would be more effective," Fauci said.
By that logic, seven would be better but, sure.
Our counterparts across the Pond are going the Asian route.
A number of European countries have announced new mask recommendations and requirements, pushing aside fabric masks in favor of surgical masks or medical-grade respirators.

In Germany, the federal and state governments introduced measures last week making medical masks — identified as surgical masks or KN95 or FFP2 masks — mandatory in stores and on public transit. It also issued a recommendation that medical masks be worn whenever there is close or prolonged contact with other people, particularly in enclosed spaces.

FFP2 is a European standard promising filtration similar to that of N95 or KN95 respirators.

The government said that in light of the new coronavirus variants, medical masks "offer greater protection than normal cloth masks, which are not subject to any standards with regard to their effectiveness."

"We must take the danger posed by this variant very, very seriously, and we must slow the spread of this variant as far as possible," said Chancellor Angela Merkel.

The German state of Bavaria had already introduced rules requiring FFP2 masks on transit and in shops. The federal government earlier announced it would distribute millions of FFP2 masks to people over 60 and those with chronic conditions.

Austria put similar rules into effect on Monday, now requiring FFP2 masks or the equivalent in settings including transit, carpooling, businesses open to the public and indoor and outdoor markets. To ensure wide adoption of the new regulations, Austria said it would distribute 1.2 million free masks. Large supermarket chains will also hand out free masks in the first days of the new rules.

France's High Council for Public Health announced last Thursday that it is now recommending people wear surgical masks in public, on the basis that they offer better protection than fabric masks.

"The recommendation that I make to the French people is to no longer use fabric masks," said French Health Minister Olivier Véran, according to Reuters.

Véran said industrially made masks are preferable. "Artisanal masks that one makes at home, with the best intentions in the world … do not necessarily offer all the necessary guarantees," Véran told France Inter last week.

The council now recommends that people wear Category 1 masks in public, rather than those from Category 2, which includes most cloth masks. Category 1 includes FFP2 masks, surgical masks and fabric masks that meet specific standards. Didier Lepelletier, co-president of the COVID-19 working group at the council, discouraged the general public from using FFP2 filter masks, though, warning that they are difficult to wear correctly, according to The Local France.
Honestly, that makes far more sense than having people go out and buy another wave of cloth masks. Or escalate the tensions of store clerks having to now decipher whether people are wearing two masks rather than one.
Of course, an absurd number of people refuse to wear their masks correctly nearly a year into this crisis. So, I'm not sure how much new guidance will help.
UPDATE: I missed Harvard public health professor Joseph G. Allen's WaPo op-ed "Everyone should be wearing N95 masks now."
In the scrambling for information and tools in early days of the pandemic, it was acceptable to just say any cloth mask will do because it's true. Any face covering is better than none.

But we've learned so much since then, and we need to adjust our strategy. A typical cloth mask might capture half of all respiratory aerosols that come out of our mouth when we talk, sing or just breathe. A tightly woven cloth mask might get you to 60 or 70 percent, and a blue surgical mask can get you to 70 or 80 percent.

But there's no reason any essential worker — and, really, everyone in the country — should go without masks that filter 95 percent.

The masks I'm referring to, of course, are N95s. These are cheap — pre-pandemic they cost about 50 cents — and easy to manufacture. Yet our country has failed to invoke the Defense Production Act to produce enough masks for health-care workers and other essential workers. That needs to change, as my colleagues at Harvard Medical School have written.