Masking in a Post-Vaccination World
The politics of face coverings continues to shift.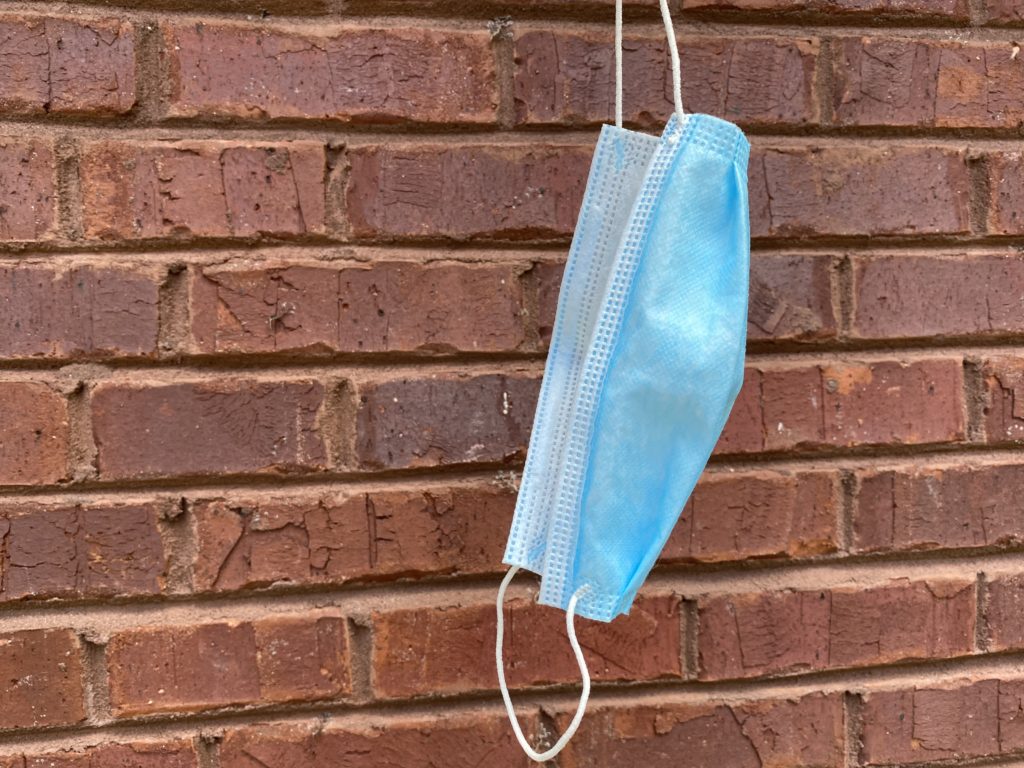 When I saw the New York Times headline "Are Masks a New Signifier of Social Class?" I was expecting another discussion of the weird politics around masking. But the piece makes a narrower point:
In the weeks since the Centers for Disease Control and Prevention revised its mask guidelines to allow fully vaccinated people to take their masks off in most indoor settings, a stark divide has emerged, particularly in wealthier enclaves where services are at a premium.

Those who are still wearing masks tend to be members of the service class — store clerks, waiters, janitors, manicurists, security guards, receptionists, hair stylists and drivers — while those without face coverings are often the well-to-do customers being wined and dined.

Employers are hesitant to discuss their mask policies, but there are sensible reasons for requiring staffers to keep their masks on.

Just under 50 percent of people in the United States are fully vaccinated. And coronavirus variants, some of which are highly infectious and may be more resistant to vaccines, are on the rise, said Dr. Lisa Maragakis, an epidemiologist and associate professor at Johns Hopkins University.

Food servers, retail clerks, grocery cashiers and other public-facing workers interact all day with customers, which can put their health (and the health of their customers) at risk. This creates not only potential liability issues for employers, but also could hamstring a business at a time of worker shortages.
In the Northern Virginia suburbs of DC, where I live, I'm seeing less of this. Most service workers seem to be unmasked now—although I was confused when I walked into Costco yesterday afternoon and just about everyone seemed to be masked up. I briefly wondered whether they had reinstated a masking requirement.
We're a very-highly-vaccinated area, so maybe it's different elsewhere. But, here, I'm actually confused when I see customers still wearing masks. Are they unvaccinated? If so, why not? And, if they're voluntarily refusing to get vaccinated, why mask up?
The strangest group to me is the shockingly high number of people who continue to wear a mask improperly. On the aforementioned trip to Costco, quite a number of people were wearing the mask well off of their nose or as a "chin diaper." Why would anyone do that? Just take the damn thing off.