Merry Christmas!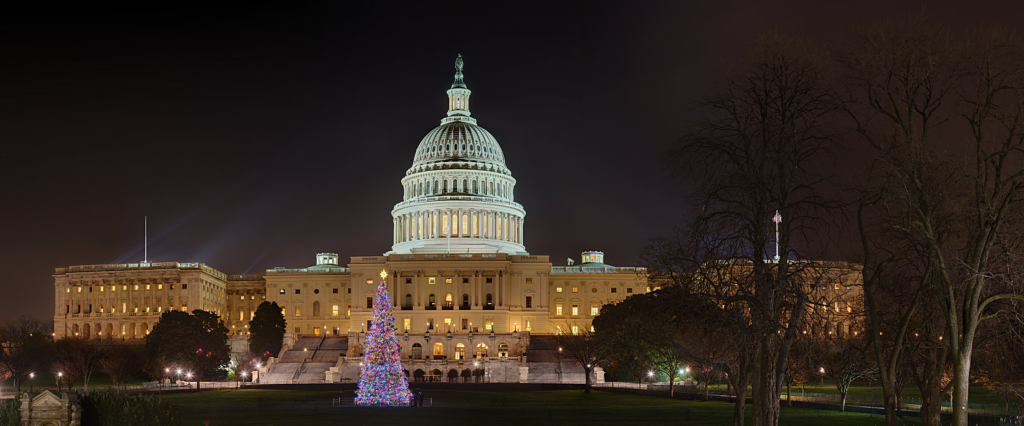 Merry Christmas to all the OTB regulars and anyone else who may drop by! Nothing political today, at least not from this corner for the Internet. Instead, some Christmas music and consider this an open thread for the day. We'll be back to our regularly scheduled political ranting soon enough.
To set the mood, let's start with some Nat King Cole:
Throw in a little Sinatra:
And end with Ms. Ella Fitzgerald:
And, finally, the seemingly odd and yet perfect combination of Bing Crosby and David Bowie:
I've made a "no-politics" vow for today, but things will be back to what passes for normal tomorrow.