Merry Christmas From Outside The Beltway!
Merry Christmas to you and yours!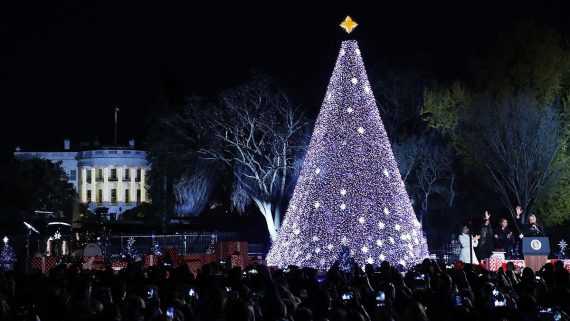 Merry Christmas to all the OTB regulars and anyone else who may drop by! Nothing political today, at least not from this corner for the Internet. Instead, some Christmas music and consider this an open thread for the day.
To set the mood, here's Mel Torme singing The Christmas Song, which he co-wrote and recorded more than any other artist to date. As Torme told the story, the song was written during a California heat wave in the summer of 1945 by him and co-author Robert Wells, and started with the idea of writing a song about cold weather to beat the summer heat:
Back to usual tomorrow, I'm sure.