Michele Bachmann: I Won't Mud Wrestle With Sarah Palin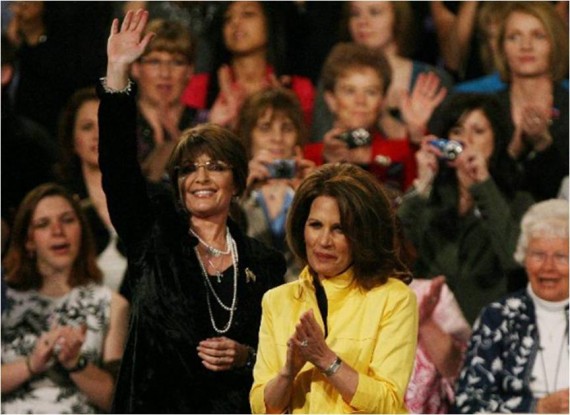 Today in South Carolina, Michele Bachmann downplayed speculation that a Palin entry into the race would result in the two female candidates going after each other for the same voters:
CHARLESTON, S.C.—Michele Bachmann downplayed tensions with Sarah Palin here Wednesday morning.

"They want to see two girls come together and have a mud wrestling fight," the Minnesota congresswoman said. "And I'm not going to give it to 'em."
Duly noted.