Michele Bachmann Panders To The Birthers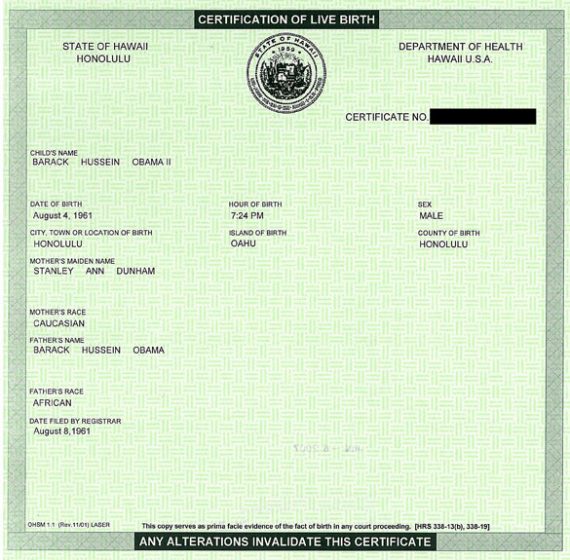 Considering the source, this isn't really surprising:
Rep. Michele Bachmann (R-Minn.) said Thursday it's not for her to say whether President Obama is a citizen of the United States — or a Christian.

"That isn't for me to state; that's for the president to state," Bachmann, the leading Tea Party lawmaker in the House, said on "Good Morning America" on ABC. "When the president makes his statements, I think they should stand for their own."

At issue is the lingering belief, among so-called birthers, that Obama was born outside the U.S., which would make him constitutionally ineligible to serve as president. (The state of Hawaii has produced a birth certificate showing Obama was born there.) Some also inaccurately believe that Obama practices Islam, rather than the Christian faith he routinely claims.

"We should take the president at his word," Bachmann said.
But like John Boehner and others, Bachmann refuses to stand up and tell the birthers that they're nuts.