Minority Rule
The problem is real.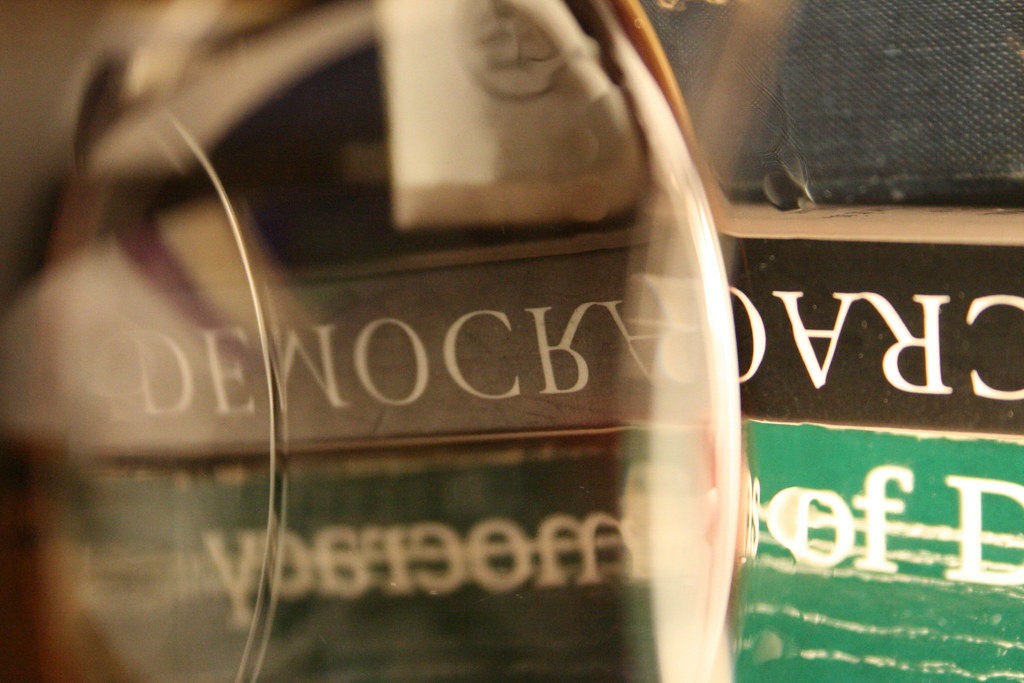 Political scientist Seth Masket makes a point that I frequently make here at OTB: It's dangerous when the minority party rules everyone else.
Before the end of the year, Amy Coney Barett will probably be sworn in as a Supreme Court justice — and she may serve for decades. She will have been appointed by an impeached president who lost the popular vote in 2016 and may well continue in office after losing it again in 2020. She will almost certainly be approved by senators representing less than 45 percent of the American population.

Our nation is moving even deeper into minority rule: The House aside, the U.S. government is controlled by the less popular party in a polarized two-party system. We may call this unfair, but that would trivialize the problem. It is entirely permissible under the Constitution, and it is dangerous. When the majority of a nation's citizens can't get its candidates elected or its preferred policies passed, the government's legitimacy is compromised and destabilizing pressure begins to build.
The piece outlines a number of issues that need to be repeated so that they are understood, including the disparities in representation between large and small states and the disjuncture in representation between urban and rural voters.
He also highlights a matter I have noted but I think needs to be amplified:
Since George Floyd's death, in police custody, at the end of May, enormous numbers of protesters (many, although hardly all, Black) have taken to the streets to demand change. They have done so in large part because, with considerable justification, they don't think that working within the system — voting regularly, calling their elected officials, showing up at city council meetings, etc. — is producing the change they need. Black people are still being killed by police officers who face few or no consequences. Protest and unrest are a predictable outcome when a population thinks the political system is completely unresponsive to its needs.

Imagine that dynamic multiplied many times over. When well more than half the country votes for one result — over and over — and continues to get another, the situation is unsustainable. This is how a government loses its legitimacy.
One thing is for sure: when vast numbers of citizens feel that the government is not listening, they will find other ways to be heard. And while those citizens may not always understand exactly why their issues aren't addressed, over time they do notice.
Minority rule will eventually lead to a serious crisis.