More Talk of 14th Amendment Reform
The author of AZ's SB1070 has a new idea.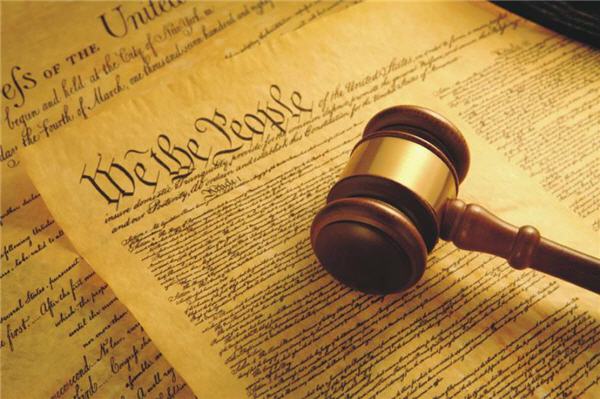 Via The Lookout:  14 states may target birthright citizenship
Arizona state politicians will introduce model legislation this week to encourage states to prevent children of illegal immigrants from being granted citizenship under the 14th Amendment.

[…]

Arizona state Senator Russell Pearce will unveil the bill Jan. 5 in Washington, D.C., the Arizona Capital Times reports. The paper says lawmakers in Alabama, Arizona, Delaware, Idaho, Indiana, Michigan, Mississippi, Montana, Nebraska, New Hampshire, Oklahoma, Pennsylvania, Texas and Utah have said they want to introduce similar legislation this year.
Of course, introducing legislation and passing legislation are two different things (although one suspect that in AZ, and elsewhere, the bill has a chance).  Further, state legislatures passing statements about the 14th Amendment and getting either the Supreme Court to agree and/or actually amending the Constitution itself is yet another.
It is unclear from the cited above report (or, for that matter, the piece in the Arizona Capital Times, Date set for unveiling of birthright citizenship bill) as to how this legislation is supposed to accomplish its goals.
The legislator in question is also the author of the now famous SB10170.
One thought occurs (and one grants a lack of full information):  while one can make an argument that the states have a legitimate right to identify persons illegally in their state, even if the law being transgressed is a federal one (as per SB1070), it strikes me as yet another for a state legislature to try to alter the understanding of the federal constitution via legislation.  Now, states legislatures can attempt to call a convention on a constitutional matter, but it is wholly unclear to me how passing legislation, model or otherwise, would have any standing in such a conversation.