Mosque Attack Thwarted In Detroit Suburb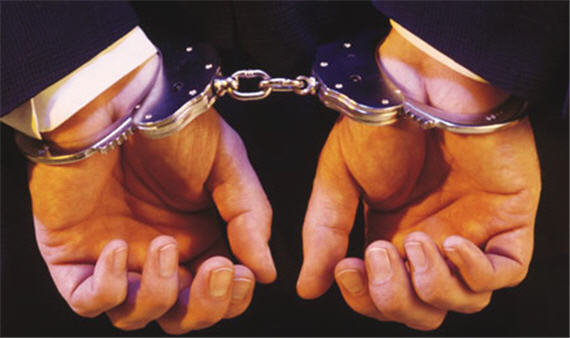 Last week, Michigan police thwarted what could have been a deadly attack on a Dearborn mosque:
About 700 people were attending a funeral inside the Islamic Center of America in Dearborn, the largest mosque in metro Detroit, when Dearborn police arrived to arrest a man in a car in the parking lot.

He had driven to Michigan from California and reportedly was overheard in a bar making threatening comments about Muslims or Arabs. His car was loaded with large, illegal fireworks, police said. Now, Roger Stockham, 63, is jailed on charges that include making a false report or threat of terrorism.

"He's very dangerous," said Dearborn Police Chief Ron Haddad.

(…)

The man drove from California, where he lived, to Dearborn, where police said he was caught with a car packed with high-end fireworks.

"At that level, those things misused are terrific weapons," said Dearborn Mayor Jack O'Reilly.

Stockham was arraigned Wednesday on one count of a threat of terrorism or false report and one count of explosives-possession of bombs with unlawful intent for possession of Class C fireworks, Dearborn police said. He is in the Wayne County Jail on a $500,000 bond; the FBI was contacted.

"He's very dangerous," Dearborn Police Chief Ron Haddad told the Free Press. "We took his threat to be very serious."

Haddad said the man previously was known to law enforcement officials in other parts of the country.

"He's had a long history of being angry with the U.S. government," Haddad said. He appeared to be acting alone, Haddad said.
So it would seem.