Musical Lawyers
A shift in the legal team in GA.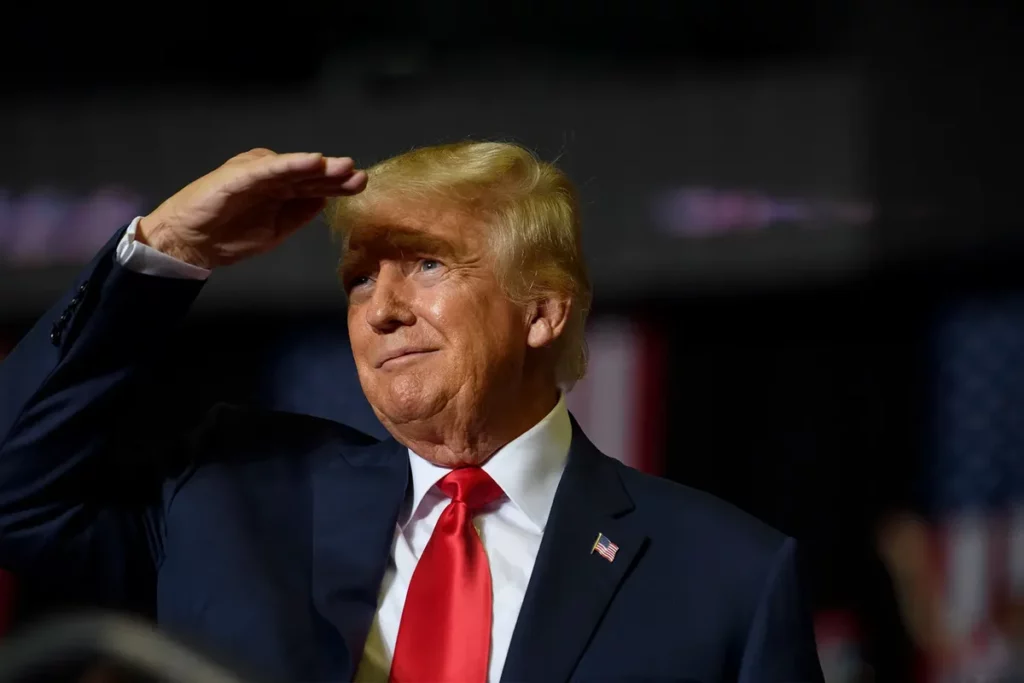 Via CNN: Trump replaces top Georgia lawyer ahead of surrender.
Drew Findling, the lawyer who has led Trump's defense in Georgia, is being replaced by Steven Sadow, an Atlanta-based attorney whose website profile describes him as a "special counsel for white collar and high-profile defense."

A Trump source indicated that this was not about Findling's performance, while another familiar with Sadow called him the "best criminal defense attorney in Georgia." Trump's other Georgia attorney, Jennifer Little, is expected to stay on the legal team and work with Sadow.
I mean, sure, hire the best defense attorney in Georgia if you are facing charges in the state. Maybe hire someone a bit quicker than the day you are going to surrender to authorities. I mean, it isn't like he didn't have any notice of the deadline.
Not having ever been in a position to need attorneys in the same way as Donald Trump, perhaps all of this is more normal than it appears to me. But I am constantly struck by media reports that he is changing attorneys, his attorneys are quitting, etc. It all seems the product of a chaotic person with less business acumen than he might other pretend.
Indeed, the fact that many of his former lawyers are his co-defendants in multiple cases may add some evidence to my general impressions.