Musk Could Cripple Content Moderation
Planned staff layoffs concern those who fear a free-for-all.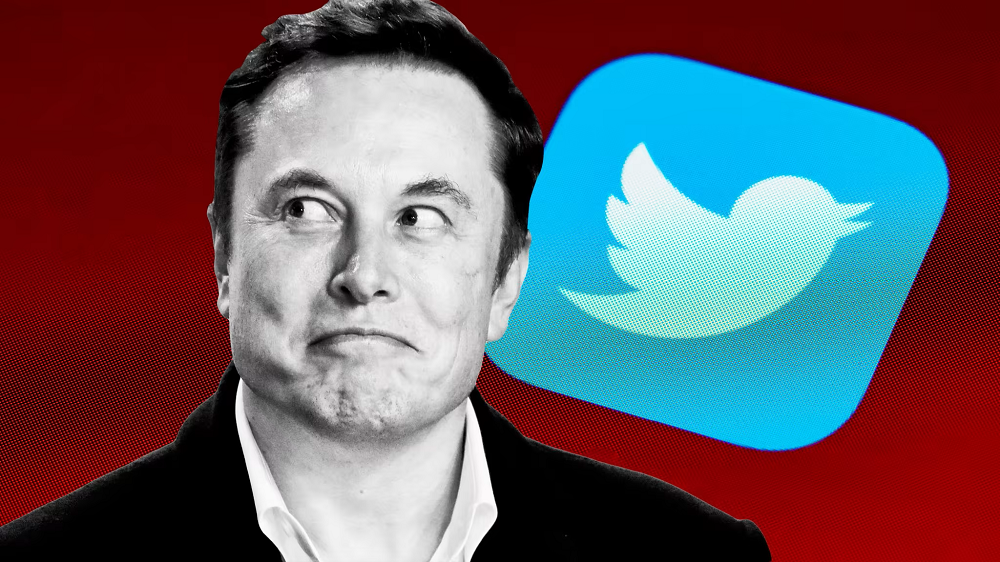 I was amused by the ABC News headline "Potential mass layoffs at Twitter could cripple content moderation, some experts say."
Over the course of a monthslong bid to purchase Twitter, Elon Musk has signaled major changes at the platform. As Musk stands poised to acquire the company in the coming weeks, the transformation appears even more far-reaching than some anticipated.

In discussions about his plans for the company, in recent months, Musk talked about potential mass layoffs that would reduce the staff by 75%, the Washington Post reported.

While details of the potential layoffs remain limited, the move could compromise the platform's capacity to police false or harmful content, with ramifications that extend to social issues like election integrity, experts told ABC News.

The experience of a typical user could change significantly, they added, noting the possible rise of harassment and other forms of corrosive discourse.
I mean . . . duh? If you fire the people who do content moderation, there's going to be much less effective content moderation. But, considering that the whole reason Musk was interested in buying Twitter in the first place was that he hates content moderation (at least when it's his content being moderated) one would think that a feature, not a bug.
Then again, as the article linked in the previous sentence notes, a growing number of countries are putting laws in place that essentially require social media firms to moderate content if they are going to do business in those countries. So, it's not clear to what extent Musk will actually be able to carry out the plan.