Myths of American Democracy
Tweaking the message and getting out the vote don't matter as much as strategists think.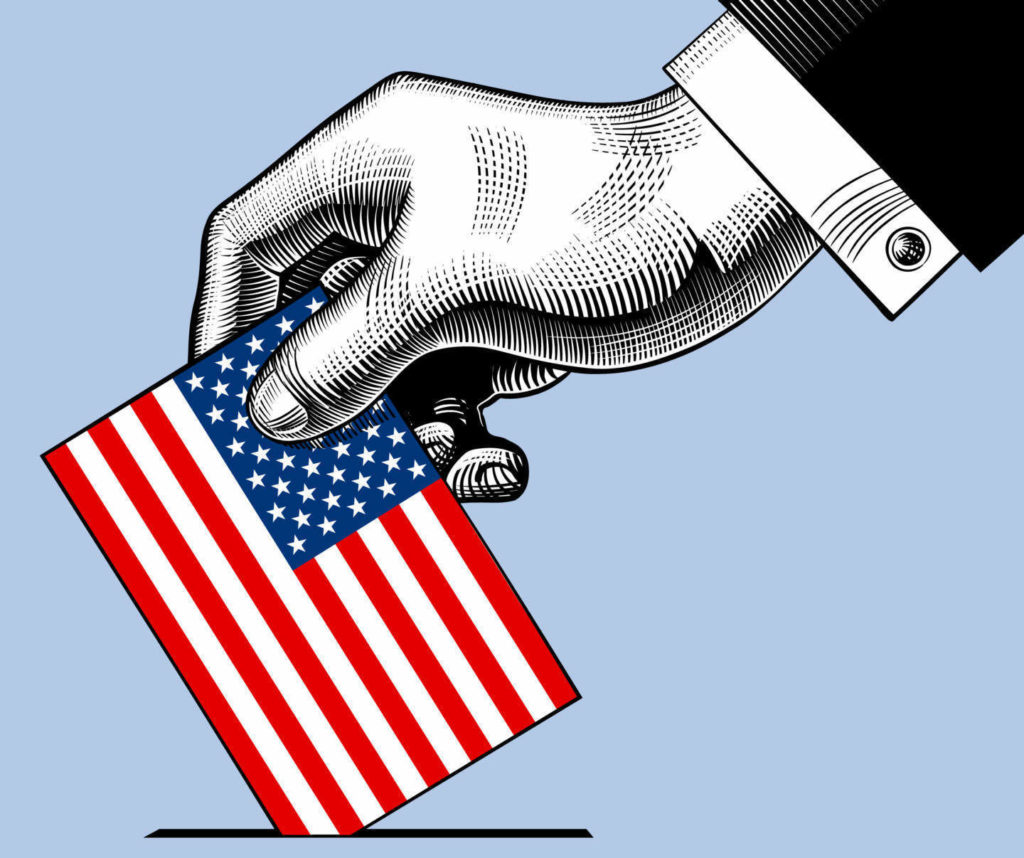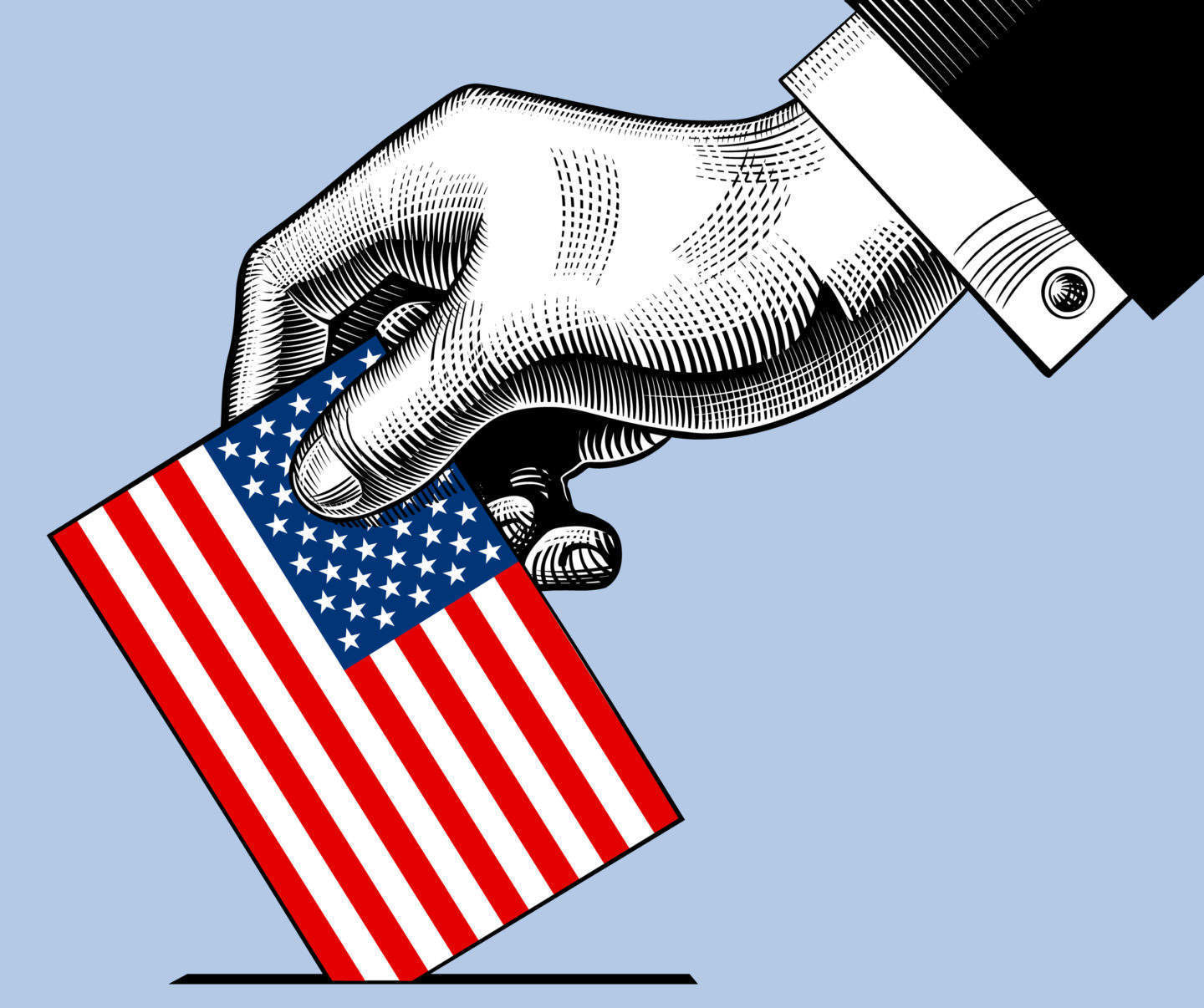 Veteran political scientist Ruy Teixeira decries the fact that "Turnout Myths Are the Democrats' Drug of Choice." The entire essay is worth a read but I want to draw your attention in particular to this passage:
Some Simple Math. Start with this: when Democrats persuade a voter to switch sides, that nets two votes for the Democrats (one less for the Republicans, one more for the Democrats). When Democrats turn out one more voter to vote Democratic that is, of course, a net of only one vote for them.

But it's really worse than that. Typically, Democrats think of increased base turnout in terms of turning out more voters from various pro-Democratic demographic groups—young voters, black voters, Hispanic voters, college-educated whites, whatever. But not all the voters in these groups favor the Democrats so mobilization of more voters from a given group may well net less than one vote per additional voter. For example, looking at current Congressional ballot preferences, Democrats might net only a third of a vote for every additional Hispanic or young voter, six-tenths of a vote from every additional black voter and just a sixth of a vote from every additional college-educated white voter.

The math looks even more unfavorable when the following is considered: Democrats tend to assume that nonvoters from a given demographic are the same politically as voters from the same group….except they don't vote. But a mountain of political science evidence shows that's not so. Nonvoters, controlling for demographics, tend to be less ideological and, very importantly, if they do vote tend to swing in the direction of the prevailing political environment—which of course is currently terrible for the Democrats and likely to be so on election day. This means the "yield" for the Democrats from higher turnout could be even less than the data above indicates.

Finally, the general assumption seems to be that an aggressively polarized election will juice turnout among Democratic-leaning constituencies….but (somehow) not on the other side. That's not the way it works. The other side gets to vote too so dialing it up to 11 on the Democratic positions may mobilize the other side just as much—maybe more!—than the left's side. Once again, the basic math on the turnout-driven strategy is much less favorable than most Democrats assume.
The reasoning behind the myth is logical enough: there are considerably more self-identified Democrats in the populace than self-identified Republicans but the latter is formed by constituencies more likely to actually show up to vote. Indeed, lots of Republicans have bought off on the idea as well, which is why its leaders in so many states and localities want to put up obstacles to voting.
To the extent this is true, though, it probably makes more sense to address is by things like voter registration drives in Democrat-friendly precincts, free shuttles to polling places from Black churches, and the like rather than television ads that are seen by potential Republican voters, too.
Amusingly, Teixeira ends his piece by relying on some mythology himself:
As I have noted previously, Democrats may be better off accepting they will take their lumps in 2022 (while attempting to minimize the damage) but use the election as a teachable moment. That teachable moment should be, above all, about re-acquainting the party with the actually-existing demographics and politics of the country they live in. Given patterns of educational and geographic polarization, they are now at a crippling disadvantage in what remains an overwhelmingly working class and non-urban country. There are simply too many districts and states in the country where polarization redounds to their disadvantage and makes them uncompetitive. That is not a problem that can be solved by "mobilizing the base". It calls instead for expanding your coalition by persuading more working class and non-urban voters you share their values and priorities.
As with the turnout myth, this is based on a reasonable premise: the white working-class base that was an integral part of the FDR coalition has steadily moved to the GOP since the late 1960s. But the notion that simply changing messaging will persuade them to come back any time soon is unfounded.
First, it assumes that mass numbers of people are persuadable by campaign rhetoric rather than committed partisans who will stick with their team absent something truly earth-shattering. Second, rather obviously, shifting the Democratic Party's agenda to appeal to them would drive off existing voters with very different interests. Third, the electoral districts that will be used in November will be with us another decade and most of them are drawn to extreme partisan skew.
Obviously, despite the considerable obstacles, realignments happen from time to time. Sometimes, seismic events—the Great Depression, the Civil Rights movement—shift the ground. Mostly, though, it's the slow process of older generations dying off and being replaced in the voter pool by younger generations with different outlooks and interests.